You Have to See It
Photorealistic 3D Product Rendering
Sometimes you need to see it for yourself. You have the idea, of course, but you haven't fleshed it out. With a rendering, it's like peering into the future and finding your idea made into reality. There it is, looking like you're already done. In fact, maybe you are. Sometimes you just need a 3d product rendering service to move to the next step with a patent attorney or a prototyper.
Work Out the Details
Or, you could take this opportunity to start playing with the details. This is where 3D product rendering really shines. You can use it to explore different design concepts and find the one that works best for you. You can look at different construction materials and finishes. Maybe get into the fine details and add an inlay or flare out the edges.
Whether you're near the beginning of the end of your journey, product rendering can help. Get in touch with us for product rendering services that you can rely on!
TELL YOUR STORY WITH A PHOTOREALISTIC 3D PRODUCT RENDERING
Share Your Vision
Or maybe you get it, but you're having trouble selling your dream to others. Whether you're running a Kickstarter campaign, building a website, or creating a catalogue, you need a photorealistic 3d product rendering. We are visual storytellers, taking your dream and turning it into reality through computer graphics. We know it's alive inside of you. Our 3d product rendering company can help you share your vision and make product design rendering effortless.
When it comes to product rendering, we are the company that can bring your vision to life. We're experts in photorealistic 3D product rendering and can create high-quality images and videos of your product. With our help, you can take your product to the next level.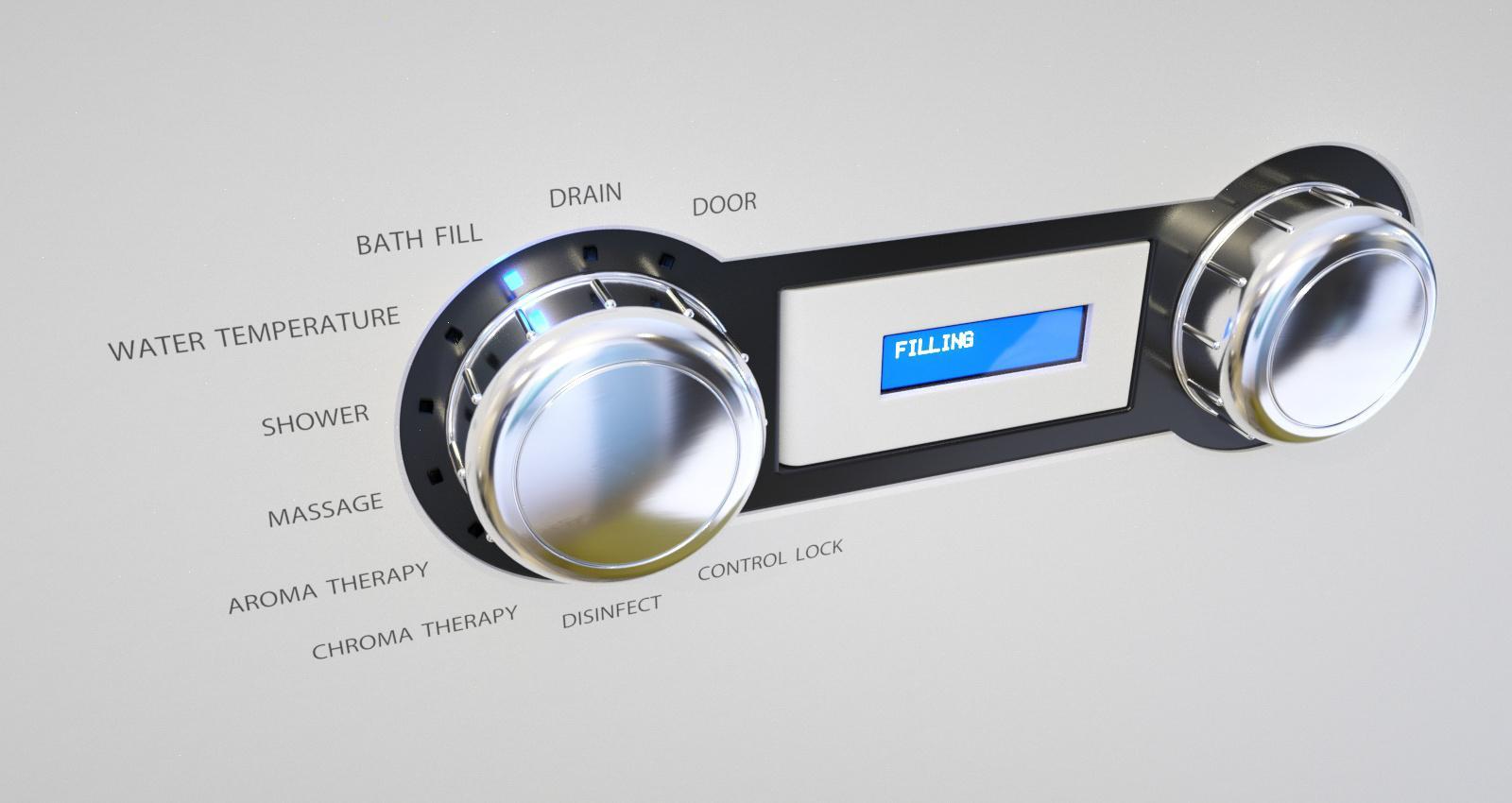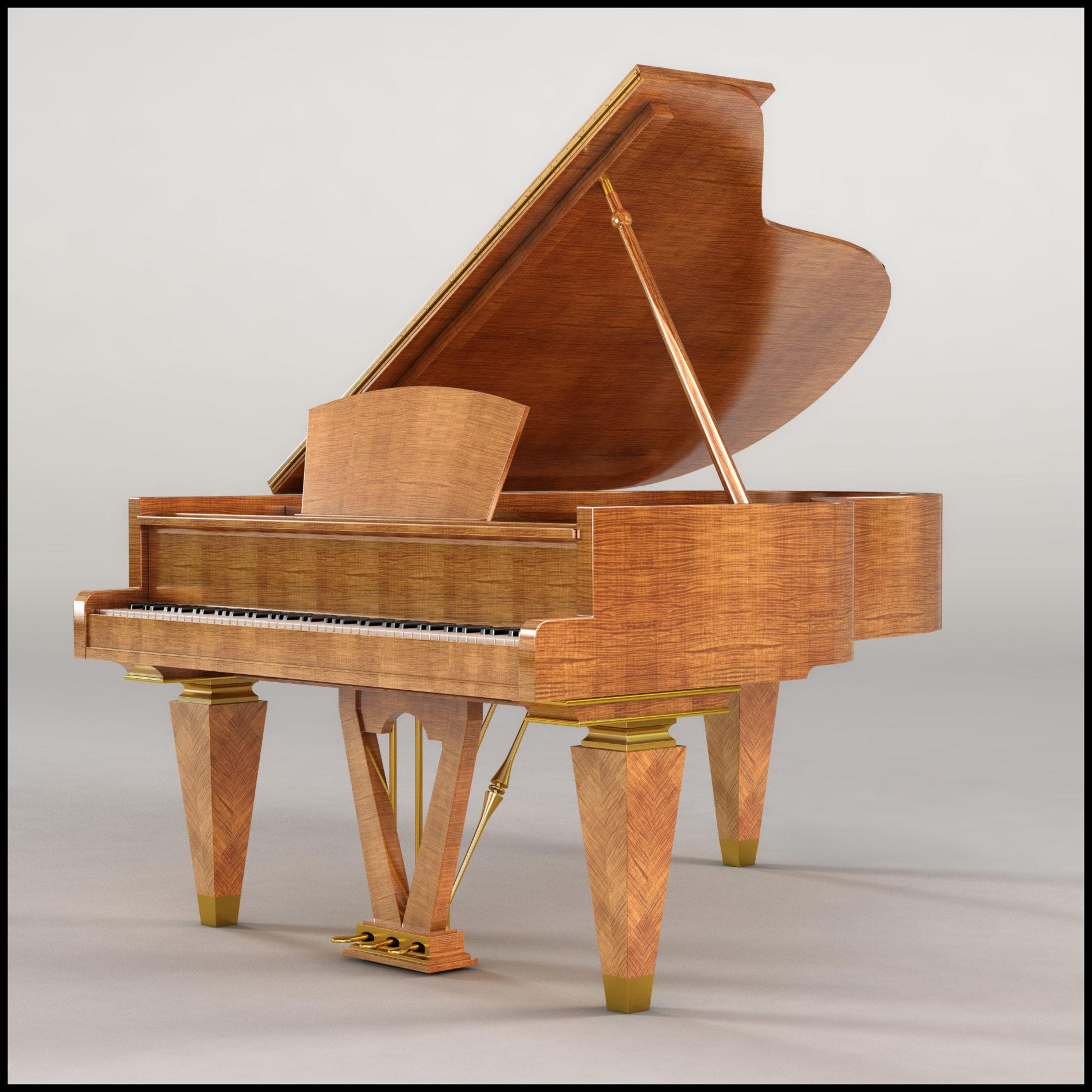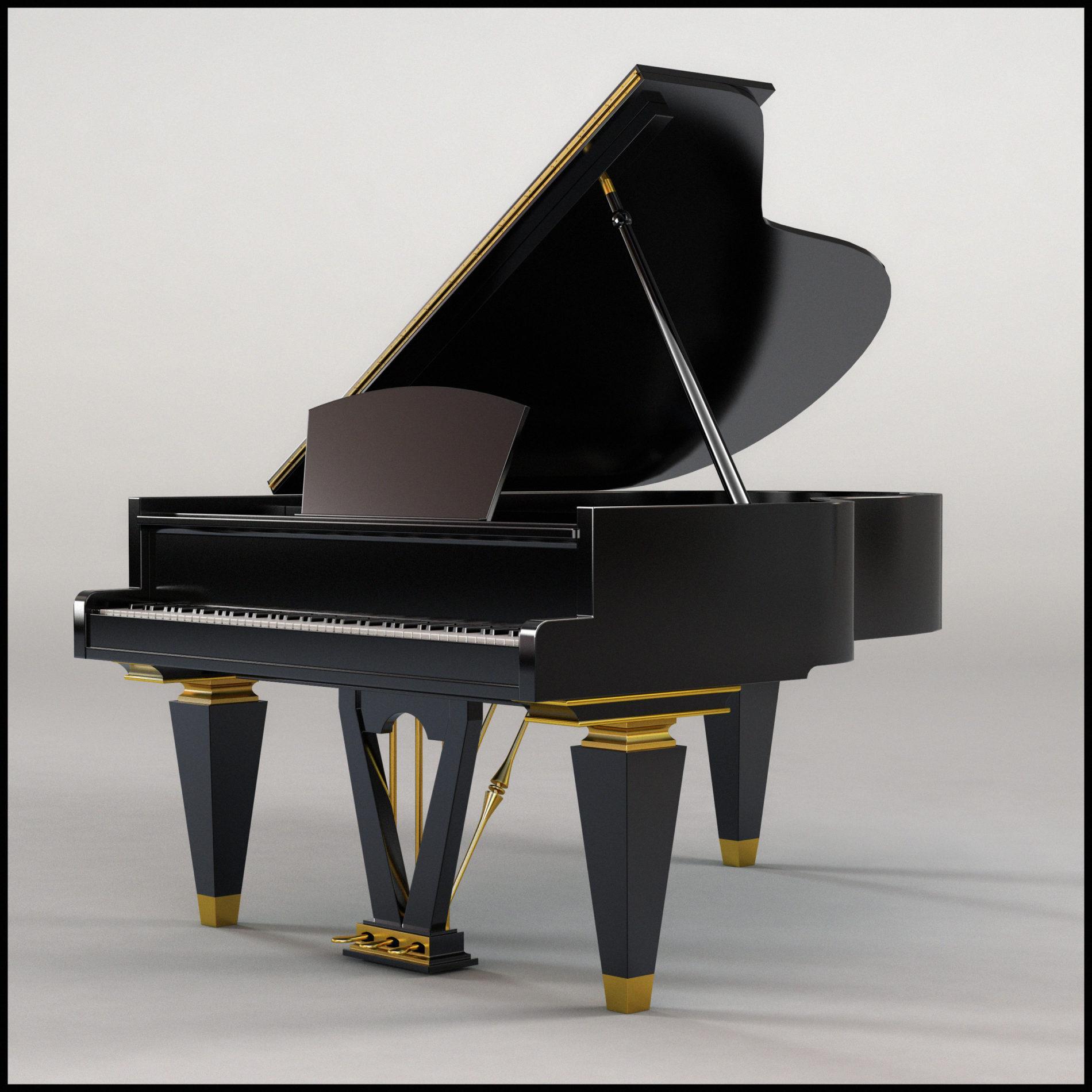 You Can't Beat a Picture
Leading designers agree on the usefulness of 3D visualizations: "Product visualizations created with rendering software help the product development process in myriad ways. They help "sell" ideas or concepts long before they exist in physical form; communicate important product information to customers, such as instructions on how to assemble or use new products; help engineers identify design problems; and can shorten time to market."
When you're ready to take your product to the next level, we're here for you. With our photorealistic 3D product rendering, we can help you share your vision with the world. We know that a picture is worth a thousand words, and with our help, your product will be the talk of the town.
EXCEED EXPECTATIONS WITH A PRODUCT DESIGN RENDERING
We're Here For You
Our team of product rendering artists has a background in product design, tooling design, architecture, game design, and more, so we have the resources to draw from in communicating your product to your audience. We use those resources to create photorealistic 3D product renderings that will exceed your expectations. We know that when it comes to product design, you need to have a vision and be able to communicate that vision. With our help, we can make sure that your product is the best it can be. And if a physical prototype would be helpful, that's something we can assist with as well.
Let's Get It Done
Next time you're pitching a product idea to a manufacturer, investor, or the general public, give us a call. We can give you all sorts of digital marketing assets that will make people think your product already exists. With our photorealistic 3D product rendering, we can help make your product dreams a reality.