About Us
J. Scott Smith Visual Designs, Inc. is a full-service design visualization firm.
We specialize in conceptual images with an emphasis on graphics for the many professions involved in architecture and real estate development. Our work includes architectural renderings, 3D walkthroughs, video compositing, conceptual design, photography, mapping, site analysis and anything else related to 3D and graphics.
We have been in business for nearly 20 years. We have taken on over a thousand projects. We have the expertise to produce the visuals you need. What are you waiting for?!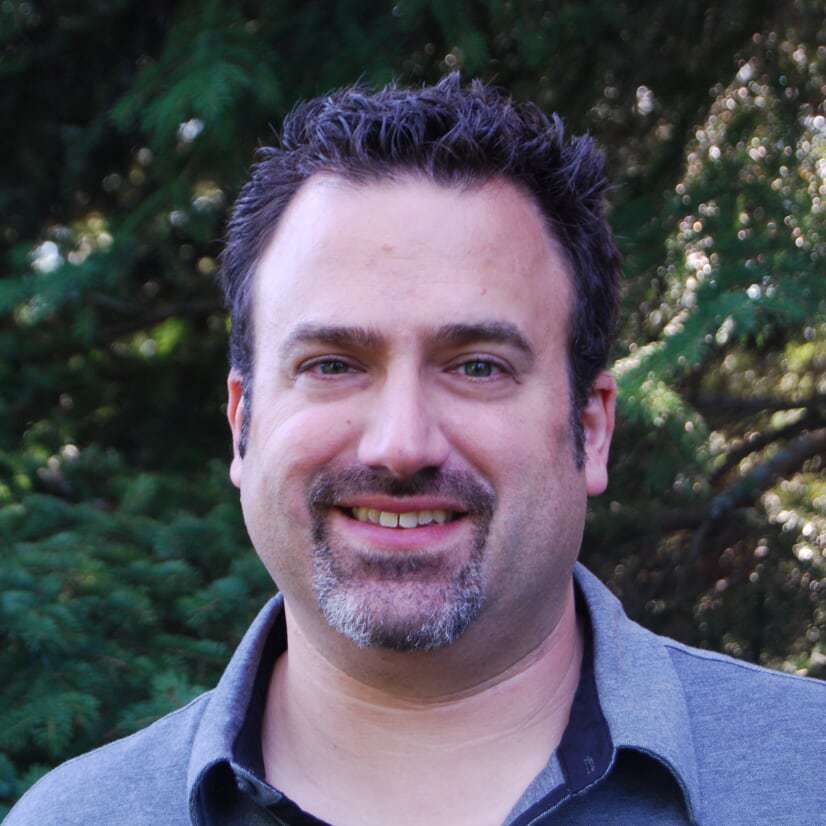 Words From the Owner
As a kid I was always interested in art. I also enjoyed setting up my own little businesses. Growing up, I booked time on the library computer and taught myself to code. In my high school's CAD classes I learned drafting and 3D modeling. In college I applied those skills and learned tool design. During all this, I worked for a surveyor and learned a lot of practical skills. Since then I've worked in tool design, civil engineering, GIS, custom programming, and more. Then I mashed it all together into my own businesses that specializes in communicating your vision to others. I love my work, but when I'm not there I'm likely to be hanging out with my wife and kids, playing drums, teaching at church, or reading.
Let's Talk About Your Next Project