PROVE THE CONCEPT
Get the idea out of your head
Every project starts somewhere. Sometimes you have a thought, some sketches, or even a basic 3D model, but you need it fleshed out. Some preliminary concept renderings can help you explore the shapes and shadows to see whether that idea will work or not.
INDUSTRIES:
HomeOwners
Architects
Entrepreneurs
Developers
Planners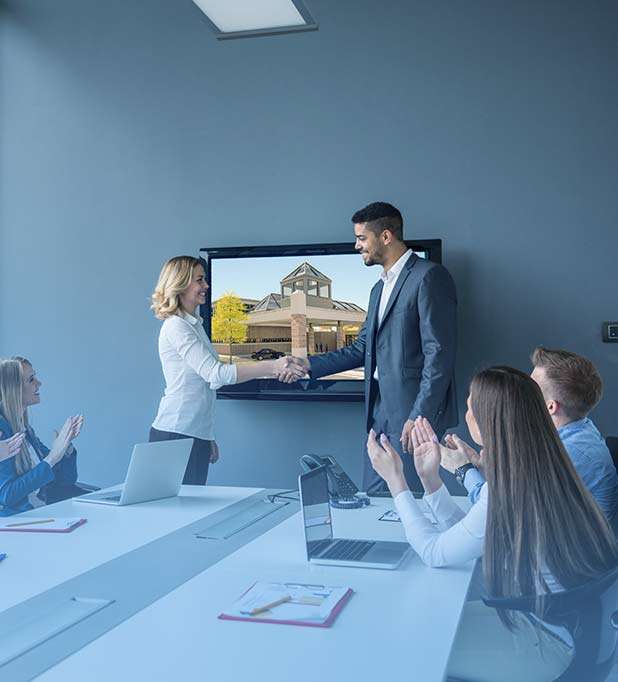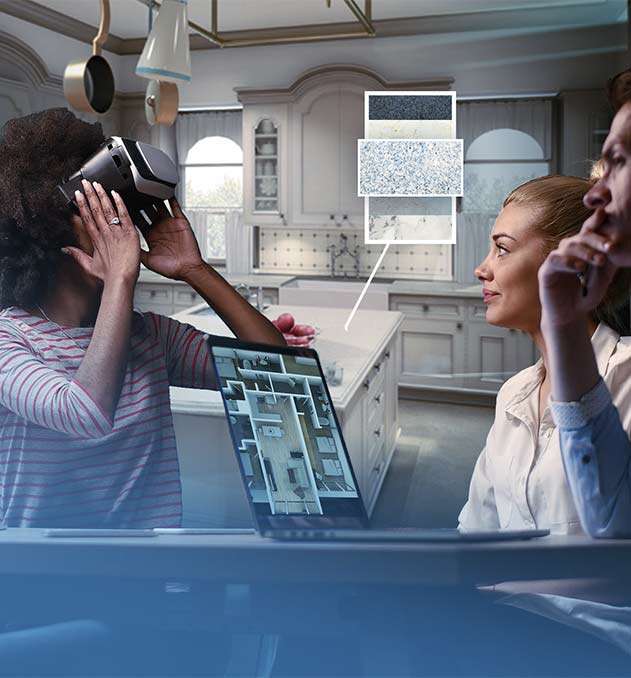 DEVELOP THE DESIGN
Personalize every aspect of your dream
The design visualization stage is where you fall in love with your project. Tweak the layout. Redo the landscaping. Knock out a wall. Try a new color. The combinations of finishes, fixtures and furnishings are infinite. This project is your home improvement show and you're in charge.
INDUSTRIES:
HomeOwners
Architects
Developers
Interior Designers
Landscapers
SHOW THE WORLD
Present it in a way everyone can understand
Your design is perfect and it's time to tell the world. This is the juice your capital campaign needs. This is what your marketing team wants. This is what the community expects. Architectural renderings show the public exactly what you're planning in a way that needs no further explanation.
INDUSTRIES:
Developers
Medical
Planners
churches
hospitality
Education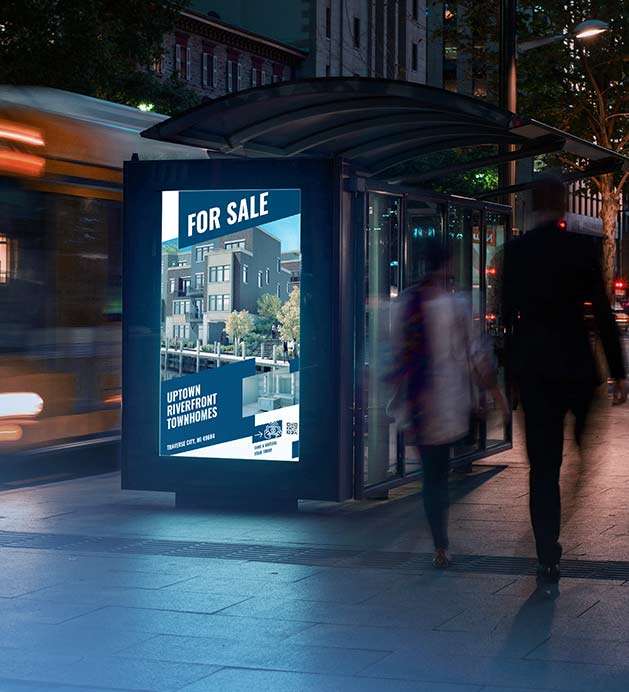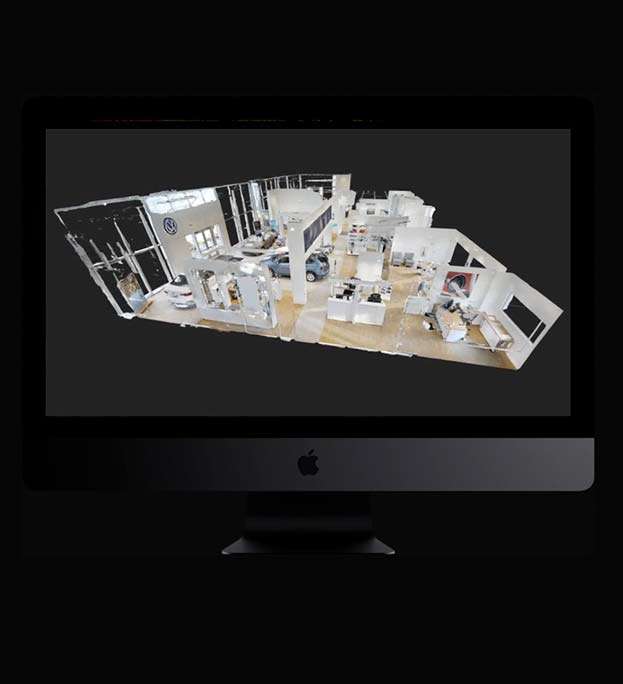 COMMERCIAL: VIRTUAL
WINDOW SHOPPING
Get your customers in before they arrive
Let your customers browse your merchandise, pick their favorite table, get comfortable with your layout, or pick the venue that is right for them – all before they even visit your location. Get your place online now.
INDUSTRIES:
Developers
churches
wedding venues
Retail
hospitality
Dealerships
RESIDENTIAL: HASSLE-FREE
TOURS
It's just like being there
No one wants to drive to dozens of houses that they will hate. When buyers take a self-guided tour online, they find the house they want, their realtor makes more sales with less work, and everybody spends less time in a car. What's not to love?
INDUSTRIES:
Real Estate
VACATION RENTAL BY OWNER (VRBO)
FOR SALE BY OWNER (FSBO)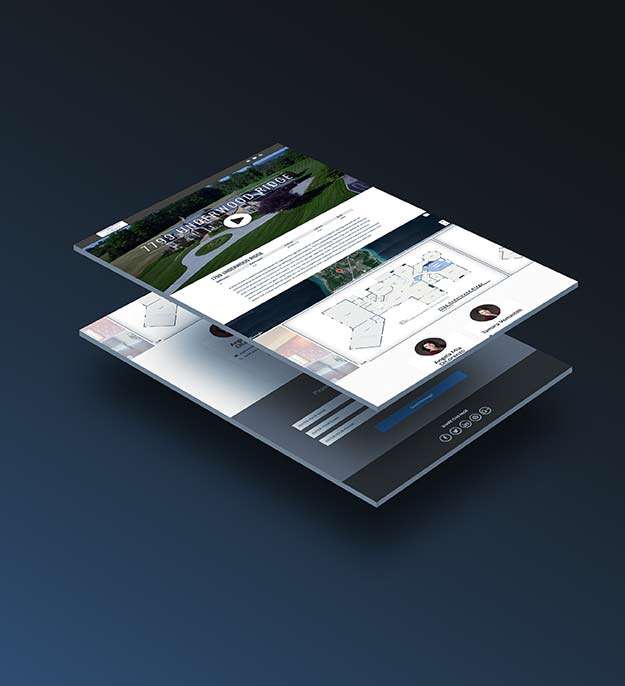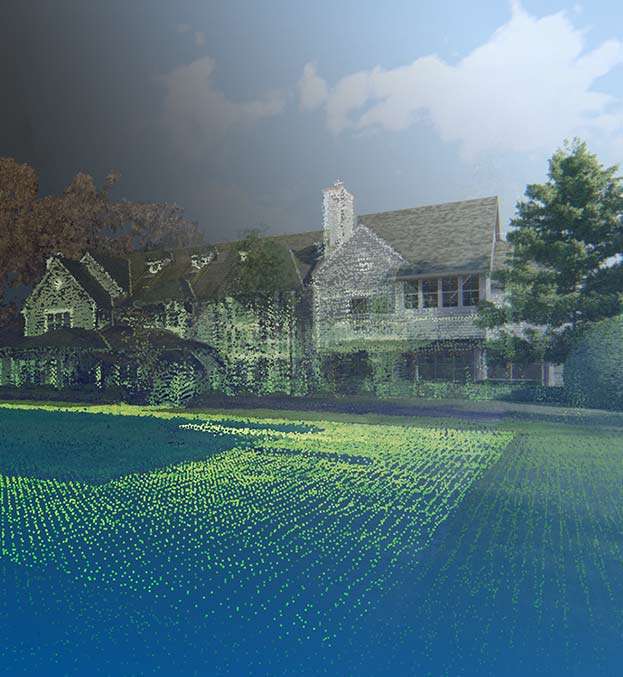 3D SITE ANALYSIS
Document more than you ever dreamed
As-builts. Construction documentation. Thermal scans. Orthophotos. Point clouds. If you recognize any of these phrases, we should talk. We offer infrared and laser scanning, drone photogrammetry and more to digitize the real world.
INDUSTRIES:
Architects
Interior Designers
Builder
Insurance
Bianchi Design

Scott is a pleasure to work with and his attention to the details of your project will make it shine!He has helped me by creating compelling visuals from my 2D plans that totally sold the jobs for me.Kirk Bianchi, Bianchi Design

JDW Architects

Scott is consummate professional, creative, passionate, articulate and efficient. We have used Scott on several projects and the results have been above and beyond expectations. I will use Scott's services again when the need arises. If you need great project visualizations hire Scott and you wil...

davemsh

Scott created a virtual fly through of our campus expansion. It included the overall campus as well as the interior of the new building. He clearly understood the message that we were looking to convey and his work was phenomenal.

Blue-Sketch

I've worked with Scott on numerous projects. Their 3D renderings and Matterport walk-through work is outstanding, and communications always professional and friendly. I always look forward to working with Scott.

Logan Randell

Very talented and professional. The designs they came up with are perfect and the art work is amazing!

mikewills

Scott created photo realistic renderings of a complex townhome development for us. The finished product is an amazingly detailed virtualization of the finished product giving us an extremely valuable marketing piece. It took longer than we expected, but was worth the wait.

Doug Mansfield

Scott is an independent, problem solving machine when it comes to computer aided design and visual communications, a technician with an artist's eye. You won't be disappointed. I have known Scott for over 10 years, I employed him at one time and have continued to support his business venue since his leaving. He is enthusiastic about his work and your success.

sharongeme

Scott and his work are simply amazing! The exterior renderings he did of our home allowed us to make solid changes before a shovel went in the ground. The interior ones helped us to chose the right color cabinets/floors/windows before spending money on installation. and seeing the house before it wa...

hburford

Incredible and thoughtful in his craft as well as eager to meet the needs of his clients. We were heading into a project with vague notions of how our remodel would look finished. Scott worked with us and gave us a design that far exceeded our expectation.

The Ferraro Group

We have used Scott a number of times to supplement our construction designs. His 3-D renderings are extremely helpful for our clients. It helps them envision and gives them additional perspective of what the finish product will be.Scott has always met our rigid timing requirements and is always ...

Bob B

My wife has a hard time visualizing how items will fill space. She's great at the colors, and nick knacks to warm up a room, but placing furniture and other large objects are harder for her. Scott's work in laying out our floor plan in 3-D solved this problem and allowed us to move forward with ou...

David Spala

J. Scott Smith Visual Designs is a very creative, complete visual communication design company with excellent rendering capabilities in sketch up, and revit auto cad formats. There are able to create stunning renderings from very basic architect's sketches & concepts. A great marketing tool company!

sixpackdad75

I have referred Scott to my commercial real estate clients for a variety of services. Scott provides some of the best renderings that I have seen. You have to take a close look to realize that they are in fact computer generated. His work product makes my marketing packages of properties much mor...

Kevin Endres

Scott is truly gifted in being able to take a project from a concept and render it to look more realistic than any photo ever would. His abilities in rendering far exceed anyone else we have worked with. His 3D presentations make any job look professional and go along way in trying to sell a project. Any Real Estate or Development needs, Scott is a must have on your team.

Karl Koelling

"Scott's work speaks for itself, and for him. He's one of the hardest working guys I know, is committed to excellence, is a fount of creativity, and he is constantly working toward mastering his craft. I highly recommend Scott to anyone in need of his services."