Design Development Renderings
PROVE THE CONCEPT RENDERINGS
Get the idea out of your head
Every project starts somewhere. Sometimes you have a thought, some sketches, or even a basic 3D model, but you need it fleshed out. Some preliminary design development renderings can help you explore the shapes and shadows to see whether that idea will work or not. Whether you're an architect, a builder, a developer, or a homeowner, our 3d rendering services of developers can help you make informed decisions and tweaks to your proposed designs.
Evaluate and Fine-Tune the Design
This is where it all begins, and doing things in the right order is crucial to design renderings. Early in the process, architects take a long look at a project's "massing". In other words, what are its most basic shapes? If the shape of the house is wrong, there's nothing you can do to fix it. This is where we often come in. Whether it's a simple mass, a preliminary rendering, or a more developed clay model, this first step of proving the concept through a quick architectural rendering is critical. Some see what they need at this stage, but most follow through to have us complete photorealistic design development renderings. 
We Do This Every Day
You have the ideas. That's what you do. As one of the leading 3d rendering services of developers, we have the software, hardware, and decades of experience to translate your ideas into 3D. And fast.
You Need Another Angle
Not only can we show you the sides you haven't envisioned, but we can also set you up with a physical model or an interactive onscreen object to twirl around. Fun.
Who Knows What You're Missing
Did you know that the deck you just sketched out will block the afternoon sun in August that your wife loves? We do. And a quick architectural concept rendering will make you look like a pro.
Find The Best Concept Rendering
Design Development Renderings Will Get You There
It's easy to get side-tracked on ideas that won't work.
It's easy to get side-tracked on ideas that won't work.
Your gut will often tell you whether a design will flop before you show anyone else. All you need are some new ways to look at things. Once we give you some quick architectural rendering, your customers end up getting more options they will like and fewer that they won't.
We Want to be Your Architectural Concept Rendering Company
If you need interior or exterior proof of development renders for homes or commercial buildings, J Scott Smith Visual Designs Inc. is ready to assist you every step of the way. Contact us today to learn more about how we can help you make the best decisions for your project and ensure that no issues or problem areas are overlooked.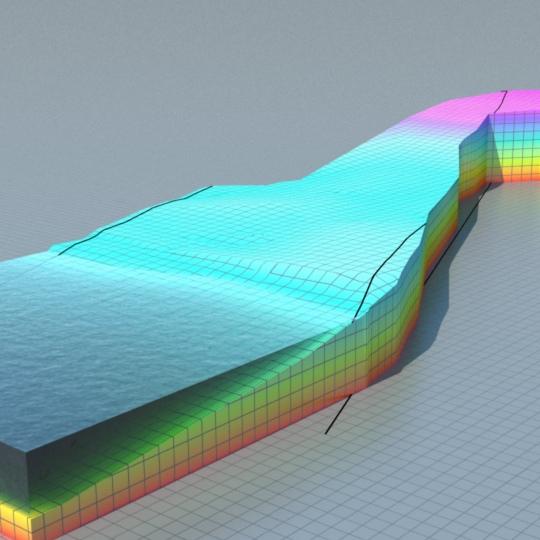 1. Where to outsource the firm for my architectural rendering company?
 J Scott Smith Visual Designs Inc. is your best option if you want to get the finest 3d rendering services of developers. 
2. Is there any company to get the best 3d rendering services of developers to outsourcing?
In the US J Scott Smith Visual Designs Inc. is the leading company providing best architectural concept rendering services.