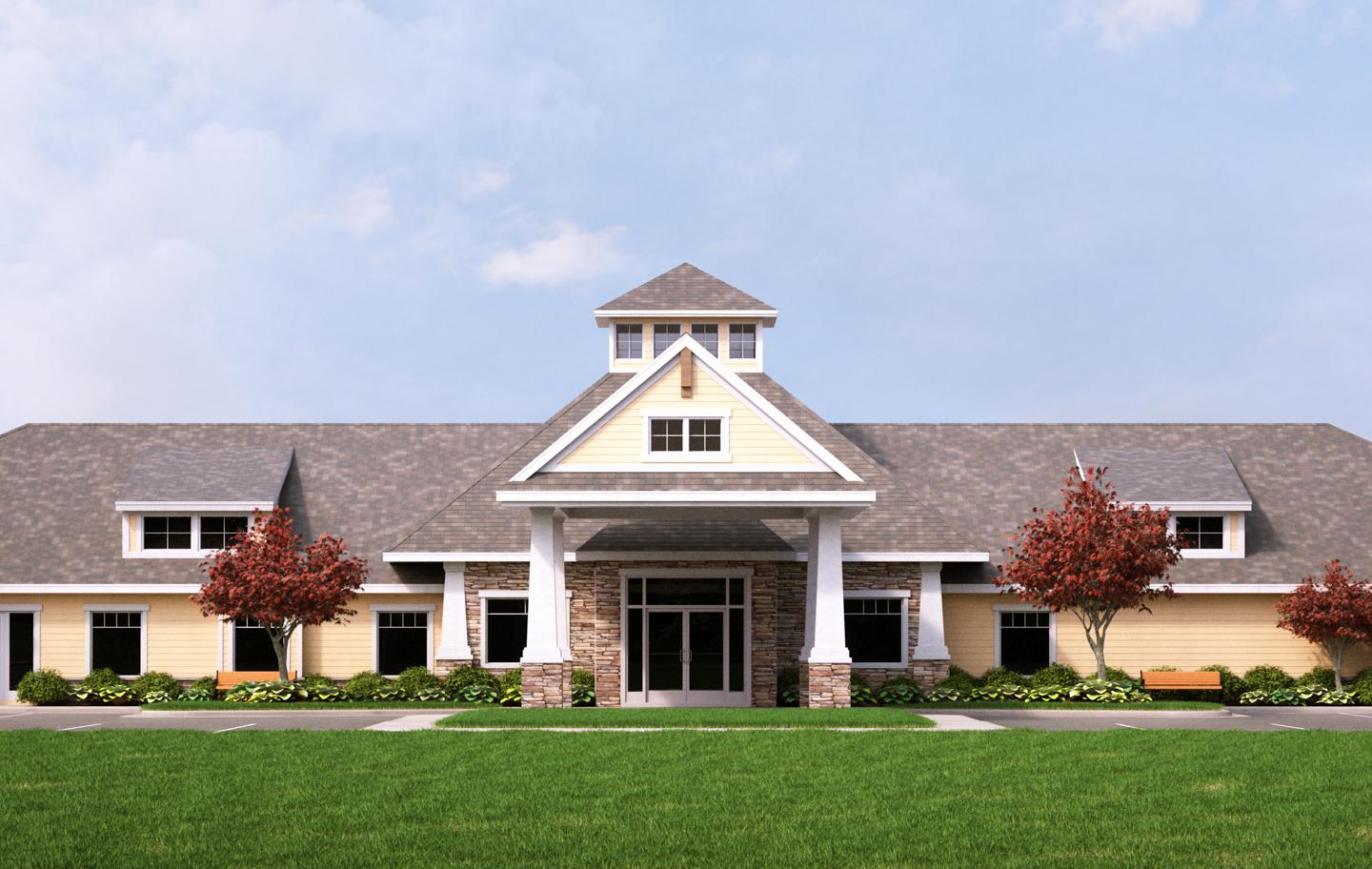 Assisted Living Renderings
Assisted Living Communities are no longer the repurposing of abandoned buildings – they are an entire industry of design and innovation. Once a tiny niche, this design specialty now supports countless architects and builders who specialize in building Assisted Living centers because of the expertise and experience they have.
We believe that every design matters. We understand that even though there are requirements and conventions which cause facilities to look alike in some ways, the details are still important. Clients don't typically want a cookie cutter design. They want the essentials covered, but they want to make it their own. They want it to fit within their community, and they want to create a beautiful place that area seniors can call home. We have helped dozens of Assisted Living projects by serving as a translator between designers and owners. 
We take your plans and we create photoreal images everyone can understand. With our help, your client will be able to give you the necessary feedback to design the precise building they have in mind. (And when it's done, you know they'll be happy because we've already eliminated the unwelcome surprises ahead of time!)
Our architectural renderings will help them see the sitework, the massing, the material selection, the exteriors and interiors… anything that is helpful in perfecting the design, seeking municipal approvals, or courting investors.
As a bonus, our Assisted Living renderings give you something to put on the job site sign, and gives your client something as realistic as a photograph to use to begin marketing their facility even before ground is broken.
Don't wait until there's a problem. Answer questions ahead of time with 3D renderings. We would love to talk about your project, so call today for a free consultation.