3D Architectural Rendering Services
Big projects mean big budgets and big problems. But many problems are avoidable. Hitting deadlines, meeting budgets, and securing investors all depend upon accurately communicating your design. The trouble is that your design is written in a foreign language. That's where our commercial 3d rendering services come in.
At J. Scott Smith Visual Designs, we are expert translators. We take the language of design, architecture, and engineering specifications, and turn it into a rendering so real you'll think it's a picture. We like to say that we are visual storytellers. We help communicate your vision and engage your audience in a way that construction documents and business plans cannot.
Up Your Marketing Game with Our Commercial 3D Rendering
Just because you do beautiful work with wood and steel doesn't mean you are as effective at communicating it beforehand. That's where we step in with commercial building rendering to sell your firm. Show off your latest project with a 3d commercial rendering.
Or, maybe you could use a hand pitching a concept to a client. A 3D concept animation like the one shown to the right might be exactly what you need to win that contract.
Strut Your Stuff With Commercial Architectural Rendering Services
It's becoming common for an association or a trade show to require renderings in order to participate. If that's not something you do in-house, you're in luck. We do! Using a 3d commercial building rendering is a sure-fire way to catch people's eye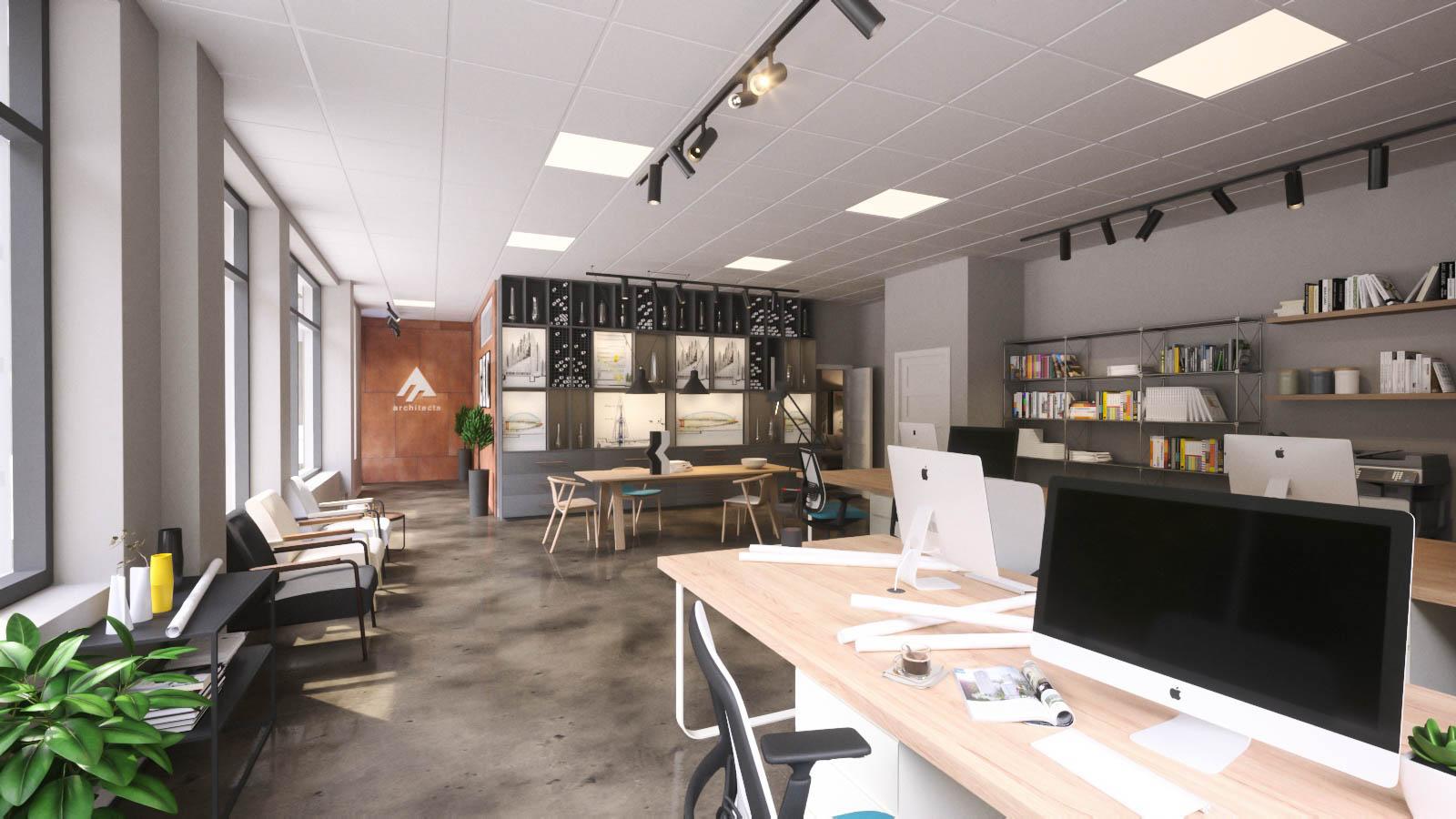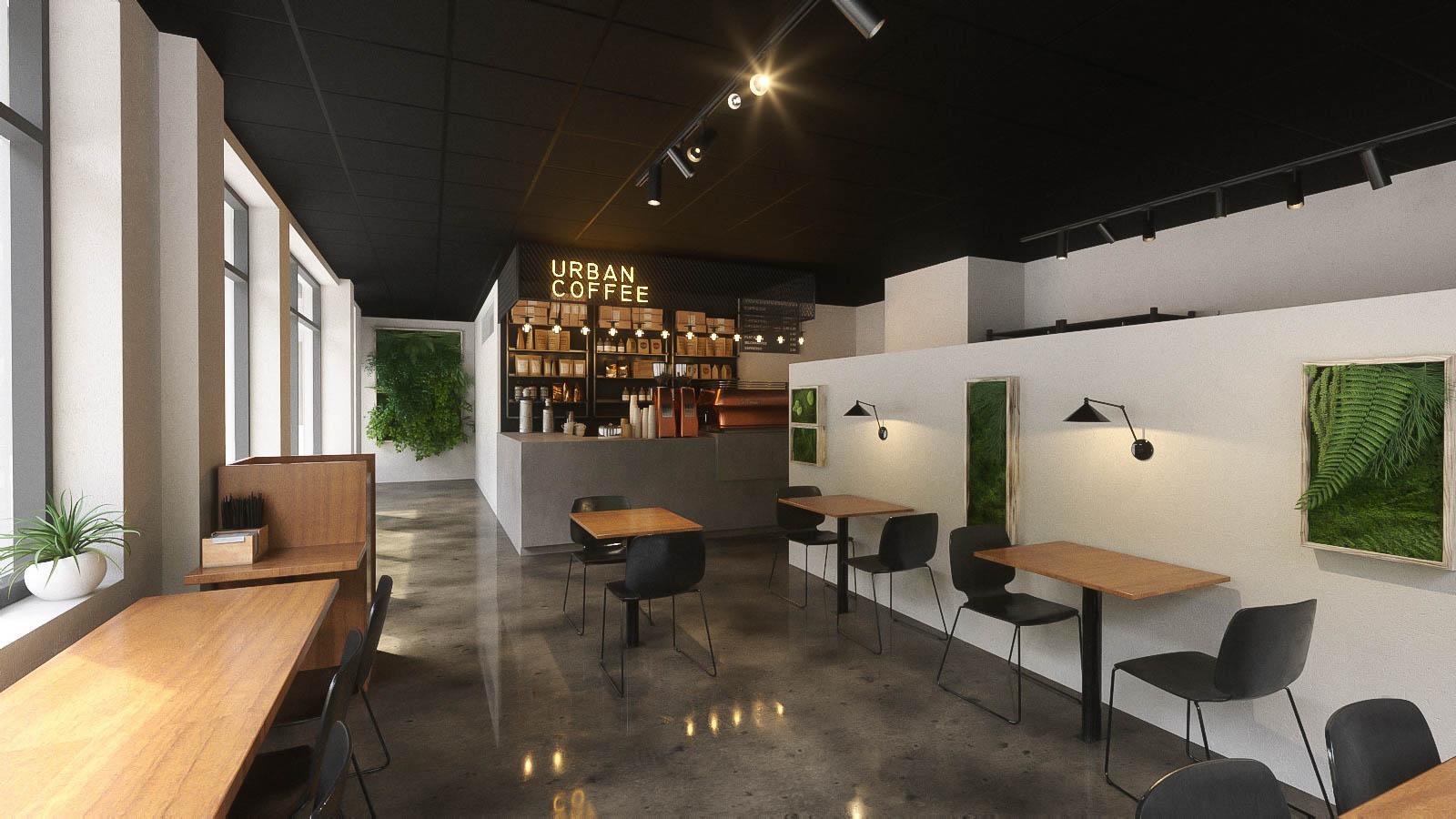 Design to Suit
Perhaps you know the business of building to lease but aren't sure of the aesthetic market. By using a 3D commercial building rendering, we can show your building with a number of different color and material palettes to put out as feelers. Once you get a read on where the demand lies, your designers can take over to make the building the market is calling for.
Seal the Deal
If you're in the running on a building contract and need some sort of edge to get the win, we can help. When you present 3D renderings to accompany their spreadsheets, you can bet that you will stand out from the pack. Architectural renderings are a fantastic way to make that first impression a home run.
Commercial Architectural Rendering Services Help You Meet the Requirements
It's now almost a given that municipalities and associations will require one or more renderings, a walk-through, or other digital visualization in your submittal. Few developers have that capability in-house. We can be your secret weapon when it comes to 3d commercial building rendering.
Get it Done with a 3D Commercial Building Rendering
Our specialty is helping people visualize their projects for material selection, municipal approvals, fundraising, marketing assets, getting owner approvals, and so much more. If that's something we can take off of your plate, give us a call!