3D Floor Plan Rendering
Traditional 2D floor plans are difficult for many people to understand. They're great for getting a sense of the layout and general flow. But picturing yourself actually being there is tough without a floor plan rendering. Our 3D floor plan rendering services are perfect for architects, interior designers, real estate agents, and anyone else who wants to give their clients a better idea of what the finished product will look like.
Floor Plan Renderings are Self-Explanatory
We understand the difficulty of selling a project from basic architectural plans. Most of the info is there, but the average buyer can't visualize it, and that puts you in a tough spot. Fortunately, the solution is simple. Instead of showing them the plans, show them a rendered floor plan.
Sometimes architectural renderings inside the space are the answer. And if you're really digging into the details, it's probably the right answer. But if you're still at the big picture stage, 3D interior renderings of each room are a big commitment. If only you could communicate the big picture without the expense and time commitment of rendering each room. You can!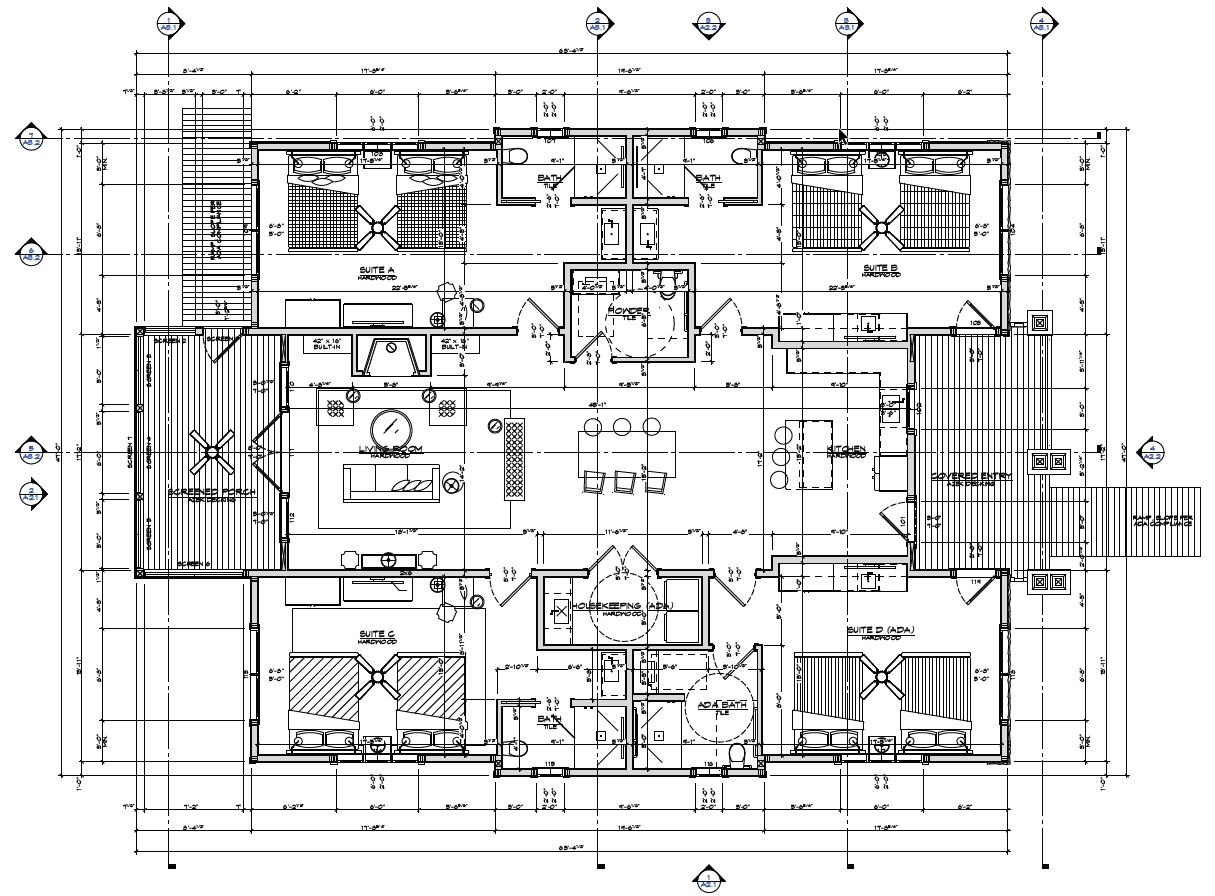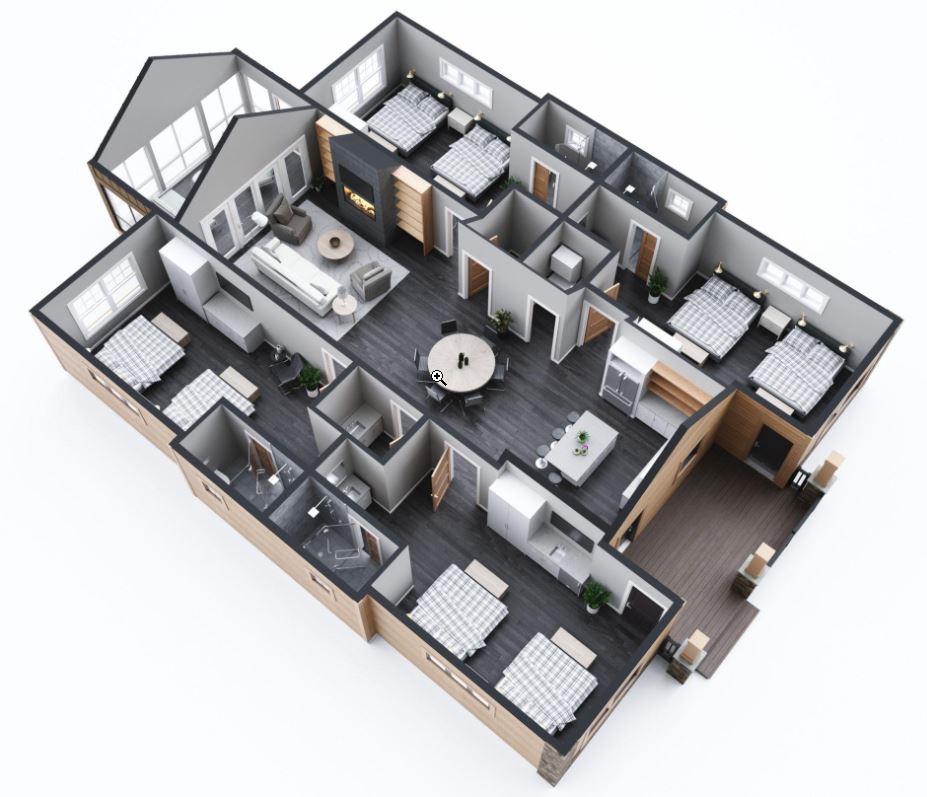 Engagement is Crucial
Anything you can do to get the client more engaged is a win. With a floor plan rendering, "clients are invited to participate in the design process, speeding up the time it takes to get a final client sign-off down from a few weeks to a single three-hour collaborative session."
You might even want to show them options, such as different color schemes, furniture arrangements, or flooring options. When they have a better idea of what the end result will be, they're more likely to give you the go-ahead. And who doesn't want an informed and decisive client that keeps the project moving?
Help Them See With a Rendered Floor Plan
This is why we offer floorplan renderings, which we sometimes call "bird's-eye renders". Imagine peeling the roof off of the house and looking at the building like it was a dollhouse. All of a sudden you can see things you missed in the plans. Homeowners can envision flow patterns. They can see where furniture goes. Fairly quickly, your clients will know whether or not this is a good fit. And the splash of color and addition of fixtures and furnishings adds character and scale that really helps to tell the story.
Floor Plan Renderings are Affordable
If you're needing to communicate the big picture without a big budget, we should talk about a 3D floorplan rendering.