3D Aerial View Rendering Services
The Public Doesn't Understand
We've been around long enough to know the troubles developers face. "It's too tall." "It's out of character." "It won't fit in."
We understand, and we want to help.
Renderings that show a building or development in context are essential to helping the public understand the proposed project. Perhaps a pedestrian won't even see the feature that has them troubled on the blueprints. Or maybe the building only looks foreboding because they don't realize how it relates to adjacent buildings. Or maybe the development being proposed is going to be screened off by vegetation so it's unlikely that people will even know it's there.
These are some of the reasons that we recommend context renderings – an aerial view rendering service that gives your audience a clear understanding of your proposed development.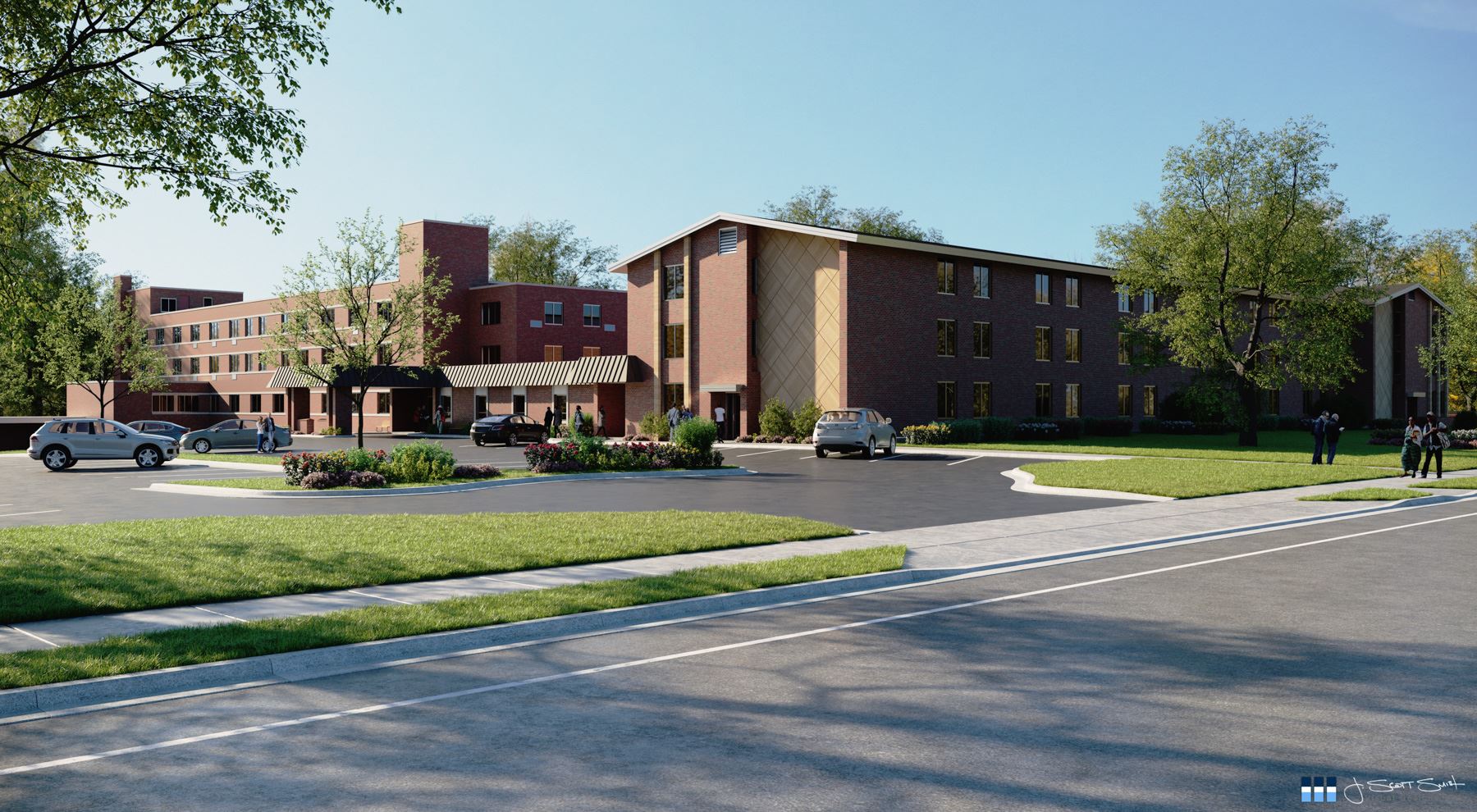 Often we find that people don't even realize that they need a building rendering. But honestly, if people don't see your development in context, how can they possibly know what it will be like? How can anyone know?
With our 3d aerial view rendering services, We understand the difficulty of balancing building codes, local zoning, budgets, deadlines, and investor demands. And then you have to deal with public input, which isn't typically what you might call friendly.
We believe the best way to head this off is to include context renderings in your tool kit. Sometimes we call them photo-match or composite images because they often have an architectural rendering component integrated into a photograph. Often, we take these photographs with a drone, so many are aerial renderings. Whether from the ground or air, all CG or some photo, what they all have in common is that they show how your project fits into the big picture.
The images are very cool, but the math and technology behind creating an aerial camera match is pretty nuts. Fortunately, we've done a few of them and have it all worked out!
Bird Eye View Rendering
The bird eye view rendering is a great addition to rendering for construction companies. An aerial 3d rendering is a combination of 3D rendering that we create with some other image as a background. This may be to save money, to increase realism, or to show the rendered object as compared to some other reference. Jscottsmith is offering 3d aerial view rendering services in the US. The aerial renderings will help you show the best angle of the building to your clients. Contact us for the best aerial 3d rendering.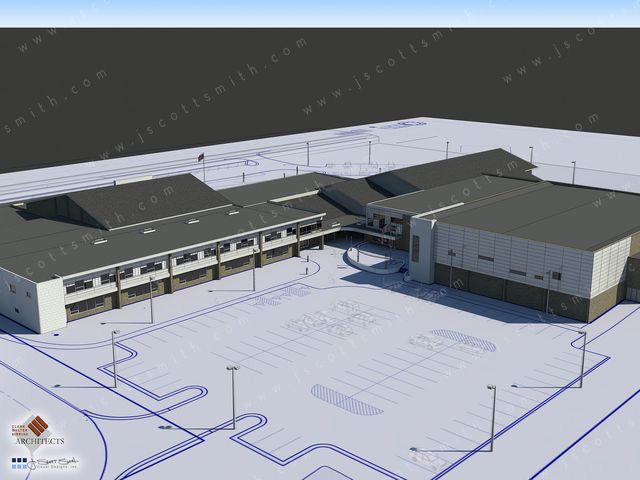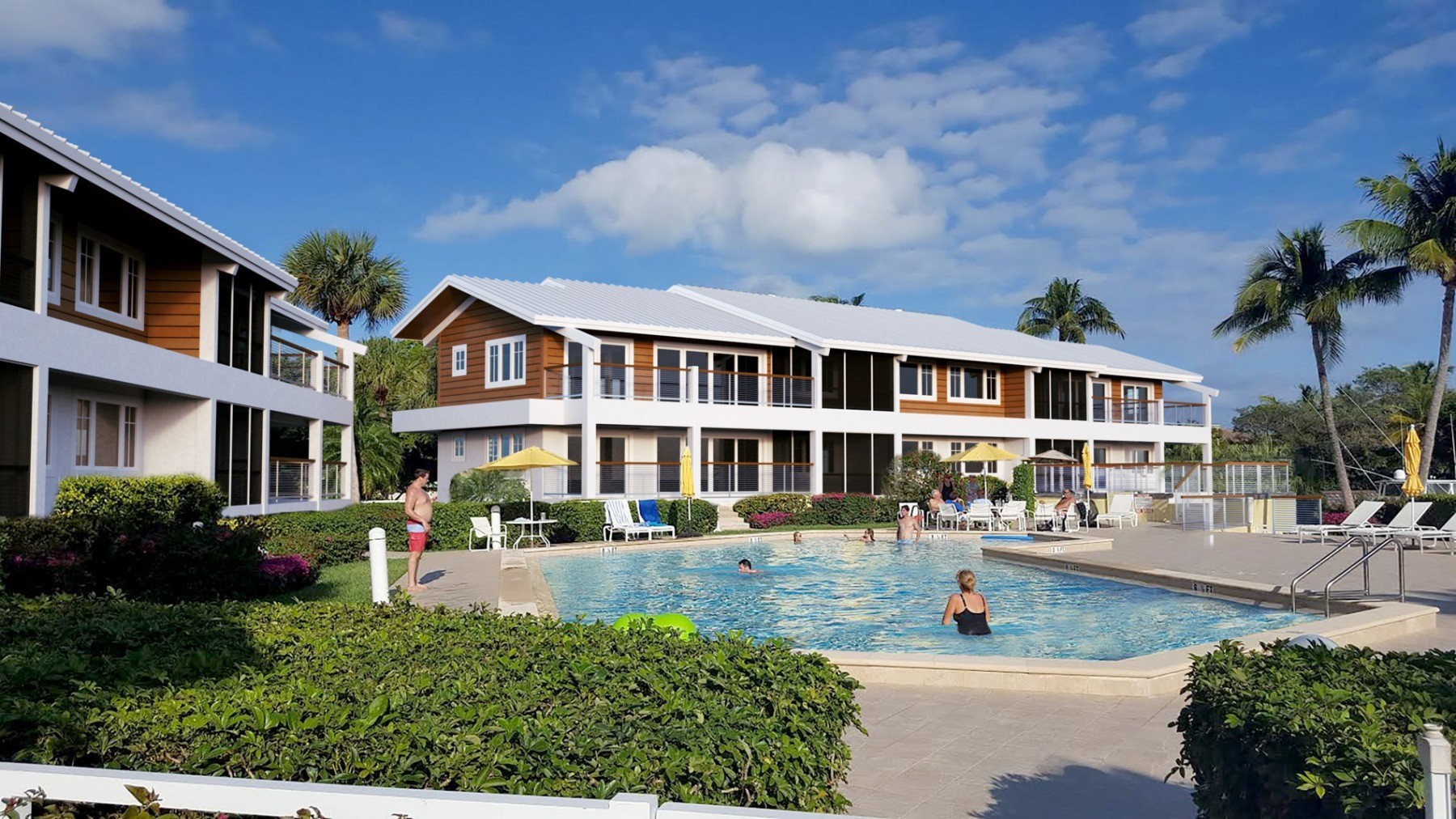 Photomatch rendering
A photo match rendering is a composite rendering where the proposed building is edited into an existing photograph. So the resulting image is part photograph, and part rendering. You can find different Photomatch rendering
Context Rendering
A context rendering is any rendering created to show a project in relationship to its surroundings. Most often the surroundings are either 3D geometry that is rendered along with the subject building, or a 2D background image.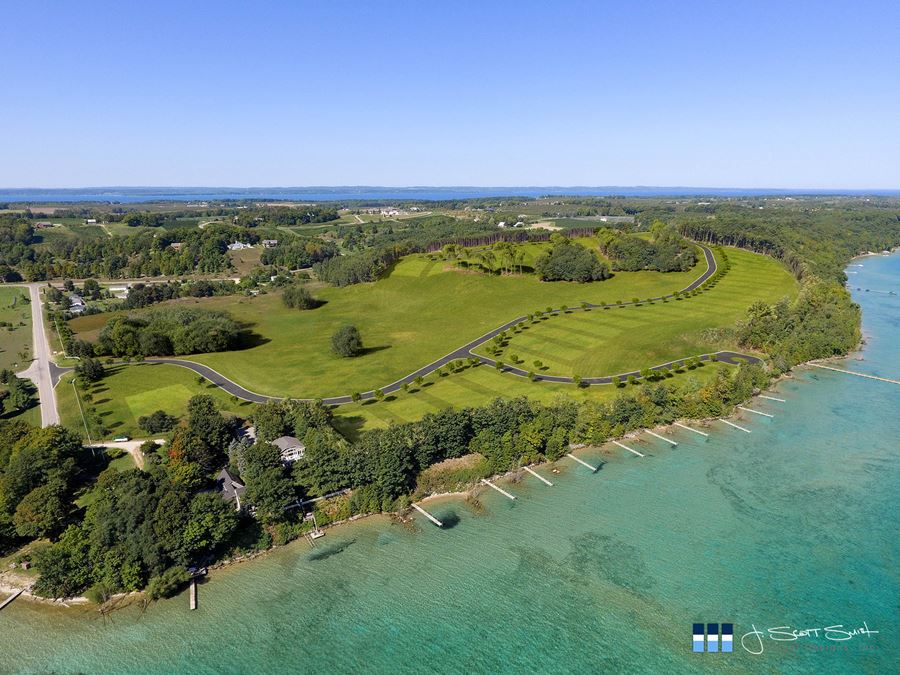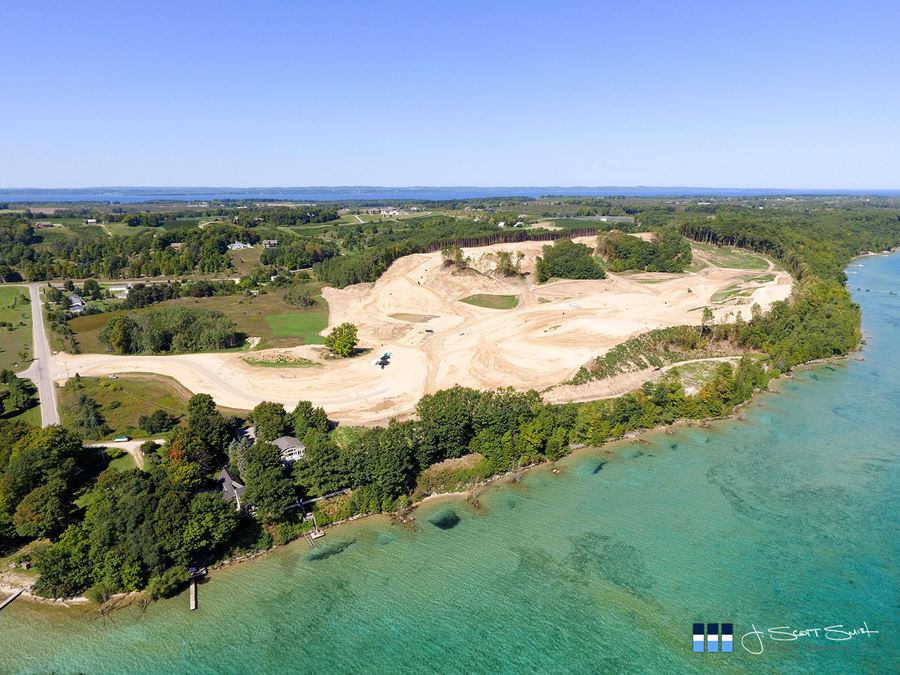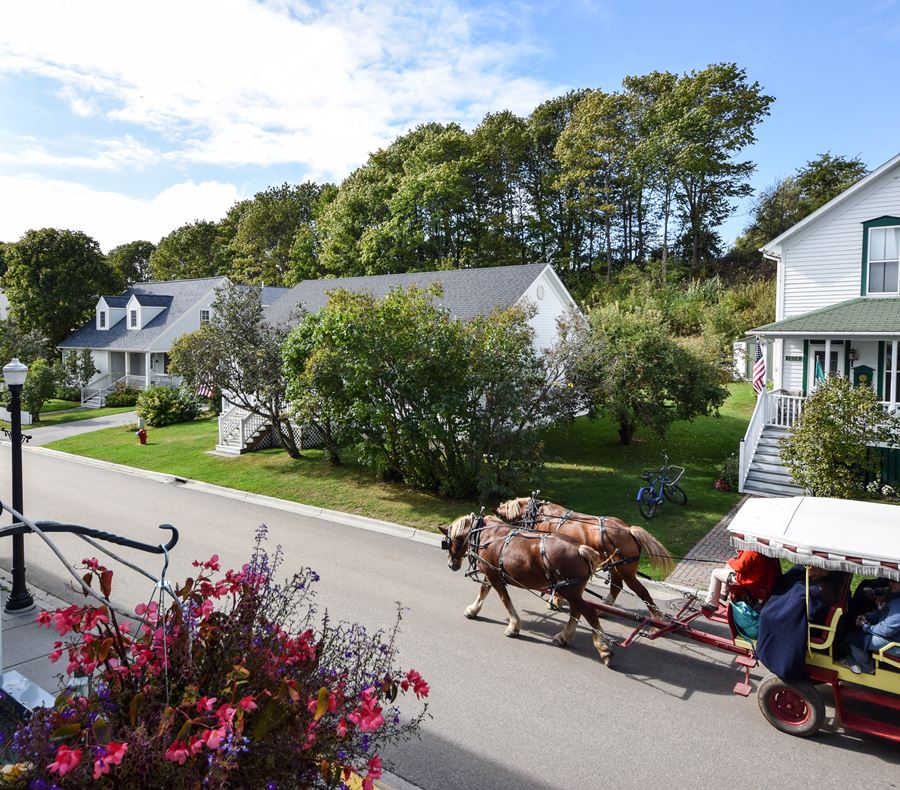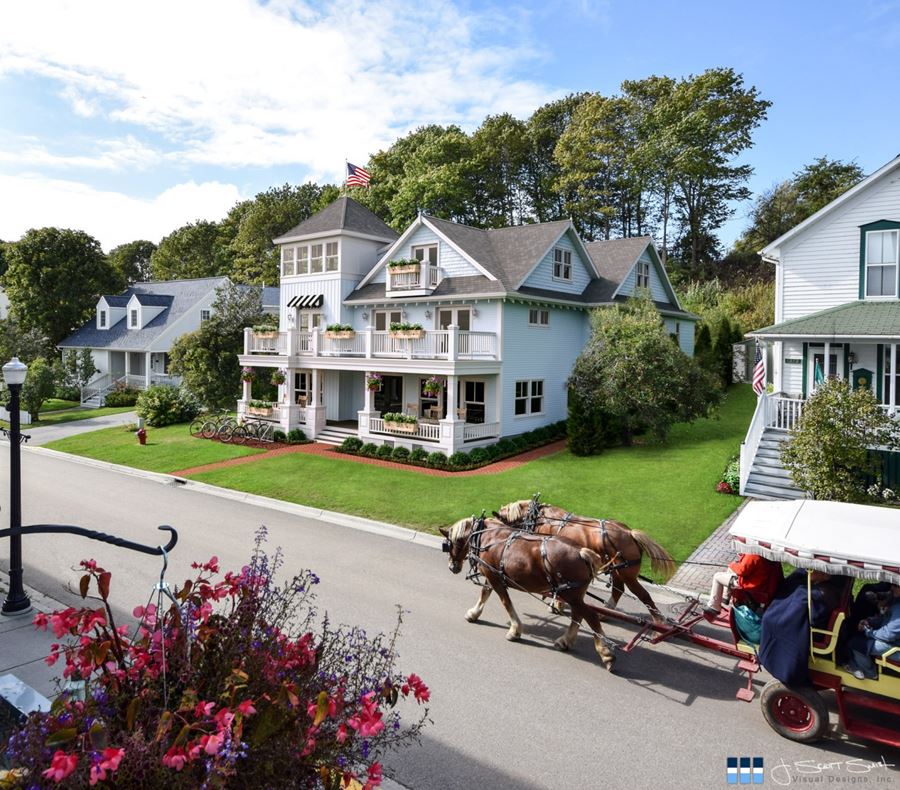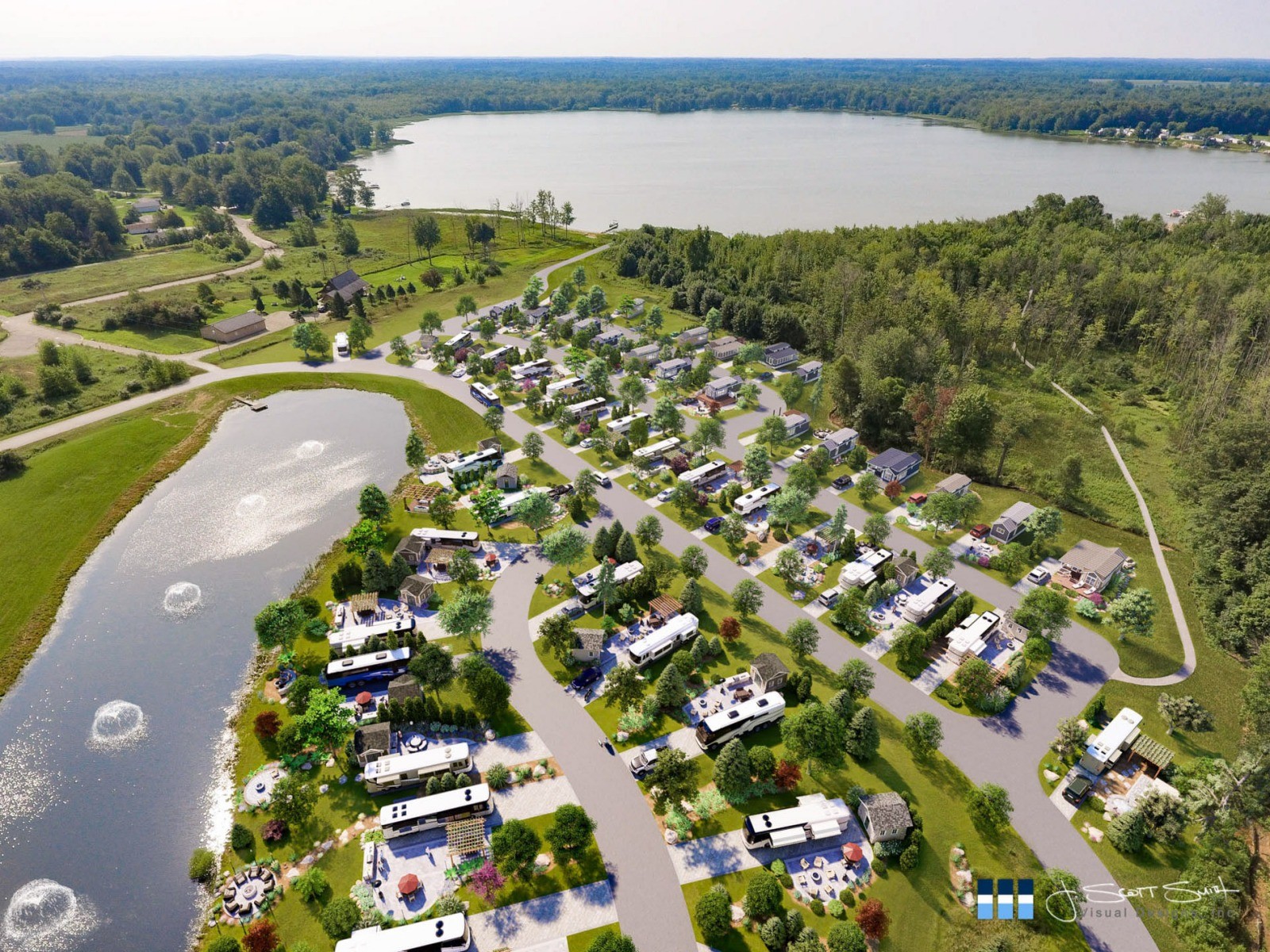 Aerial View Rendering
An aerial 3d composite​ (when the background of a context rendering is a photograph taken from a drone or other aircraft) can be especially helpful when showing how a project fits in the community. We are having an experienced team of aerial view rendering designers to provide the best aerial 3d rendering in the United States. Get in touch with us for the best aerial 3d composite rendering.
Ground Level Rendering
When the background of a context rendering is a photograph taken from the ground at eye-level, we call it a ground-level or eye-level rendering.
When it comes to getting people on your side, we believe the best way is not talking points – it's pictured. Pictures evoke an emotional connection. People don't count floors in pictures. They just know what they like. If it looks right, that will cover a multitude of miscommunications. The best way to communicate your building is with a rendering – and not just any rendering, but preferably a rendering showing the context. When we render your building in its actual environment, the public gets it, municipal boards get it, investors get it… everybody wins!
If you would like to skip past the speculation and misinformation, give us a call! We'll help you share your vision – either with our traditional 3d aerial view rendering services, with an aerial 3D rendering, or any other type that gets the context right and puts minds at ease.