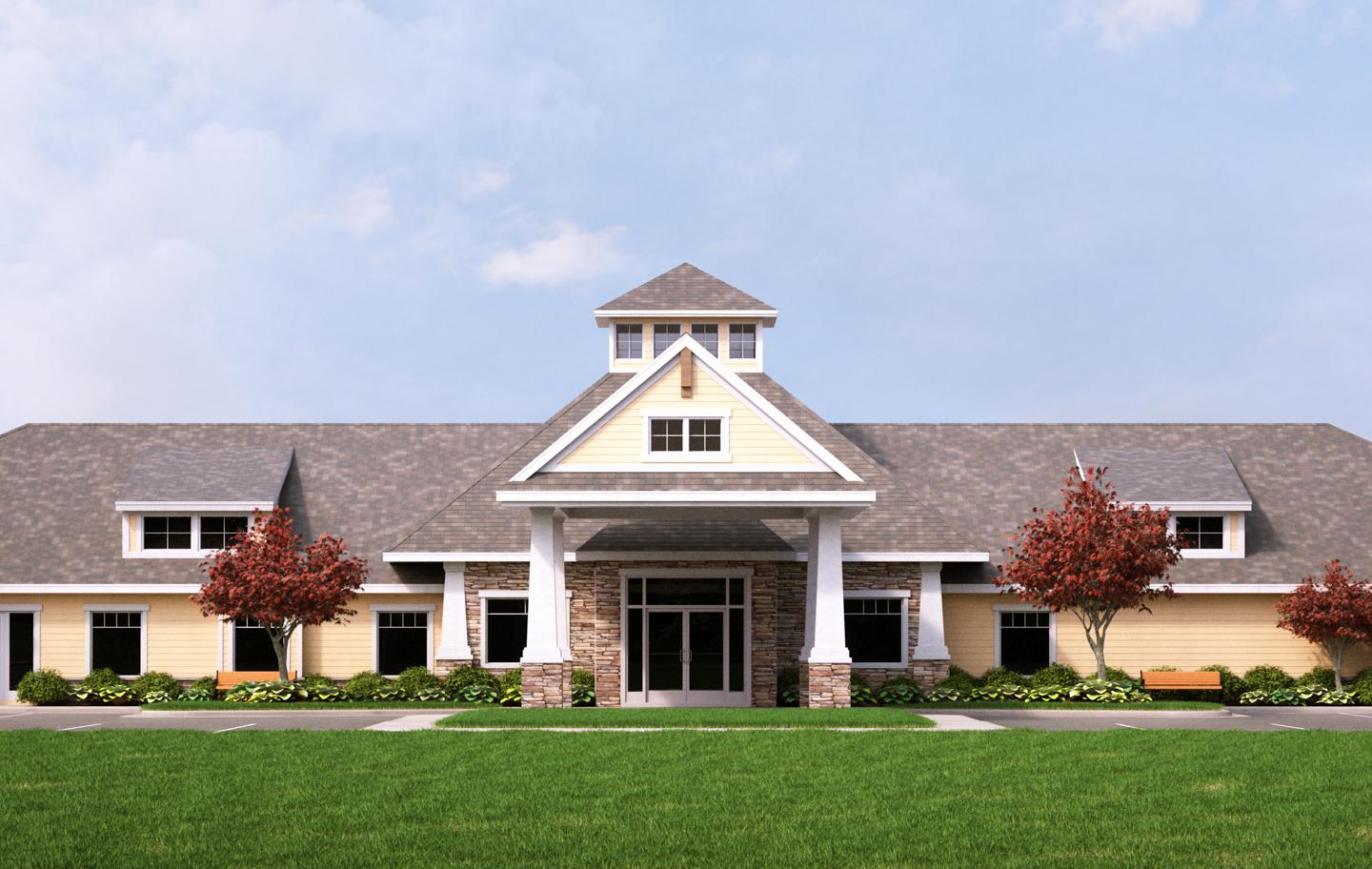 Senior Living Renderings
A Whole New World
Senior Living Communities are no longer the repurposing of abandoned buildings. The days of the senior living institution being drab and institutionalized are gone. Today, senior independent and assisted living represents an entire industry of design and innovation. Once a tiny niche, this design specialty now supports countless architects and builders who specialize in building Senior Living centers because of the expertise and experience they have. And the latest in living room 3D rendering technology is now making it possible for senior living communities to come alive with an interactive and immersive experience that can help to sell your project – or just give your residents a more enjoyable day-to-day life.
Set Yourself Apart With Photorealistic 3D Rendering Services
Senior Living itself has niches; Independent Living, Assisted Living, and Memory Care – each has its own demands. The business was already changing, and the pandemic intensified that. When planning a new community, developers need to do everything possible to make it stand apart from the rest. And until it exists, senior living community renderings are their best asset to market the architect's design. Renderings have always been a powerful marketing tool, but with increasingly photorealistic 3D rendering services, they are even more lifelike and realistic. We can now create images that look so real, it's hard to tell they're not photographs.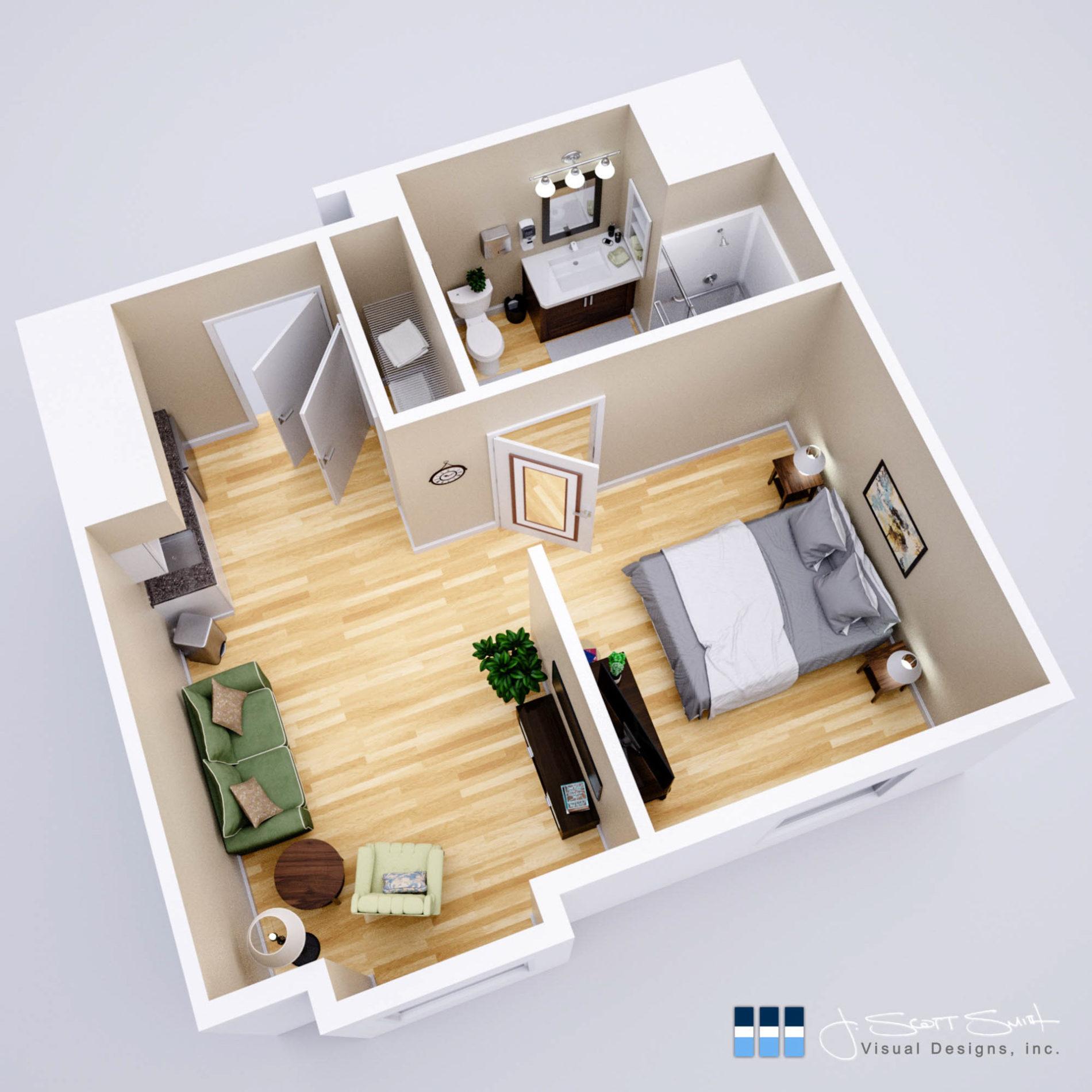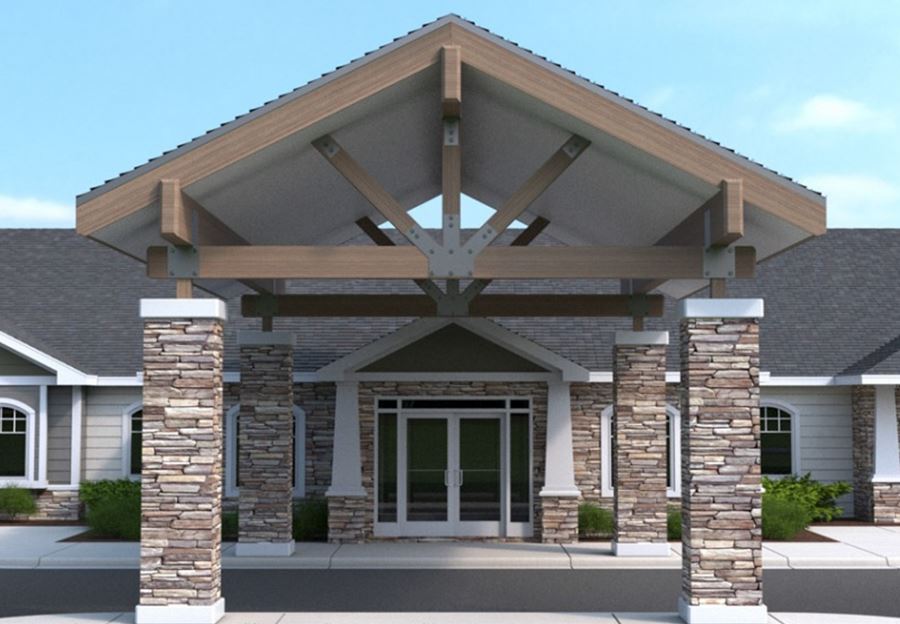 Details Matter
We believe that every design matters. We understand that even though there are requirements and conventions which cause facilities to look alike in some ways, the details are still important. The future of retirement communities is bright, and clients don't typically want a cookie cutter design. They want the essentials covered, but they want to make it their own. They want it to fit within their community, and they want to create a beautiful place that area seniors can call home. We have helped dozens of Assisted Living projects by serving as a translator between designers and owners with our living room 3d rendering service. We can help you too.
Remove Objections with Senior Living Renderings
We take your plans and we create photoreal images everyone can understand. With our help, your client will be able to give you the necessary feedback to design the precise building they have in mind. (And when it's done, you know they'll be happy because we've already eliminated the unwelcome surprises ahead of time!)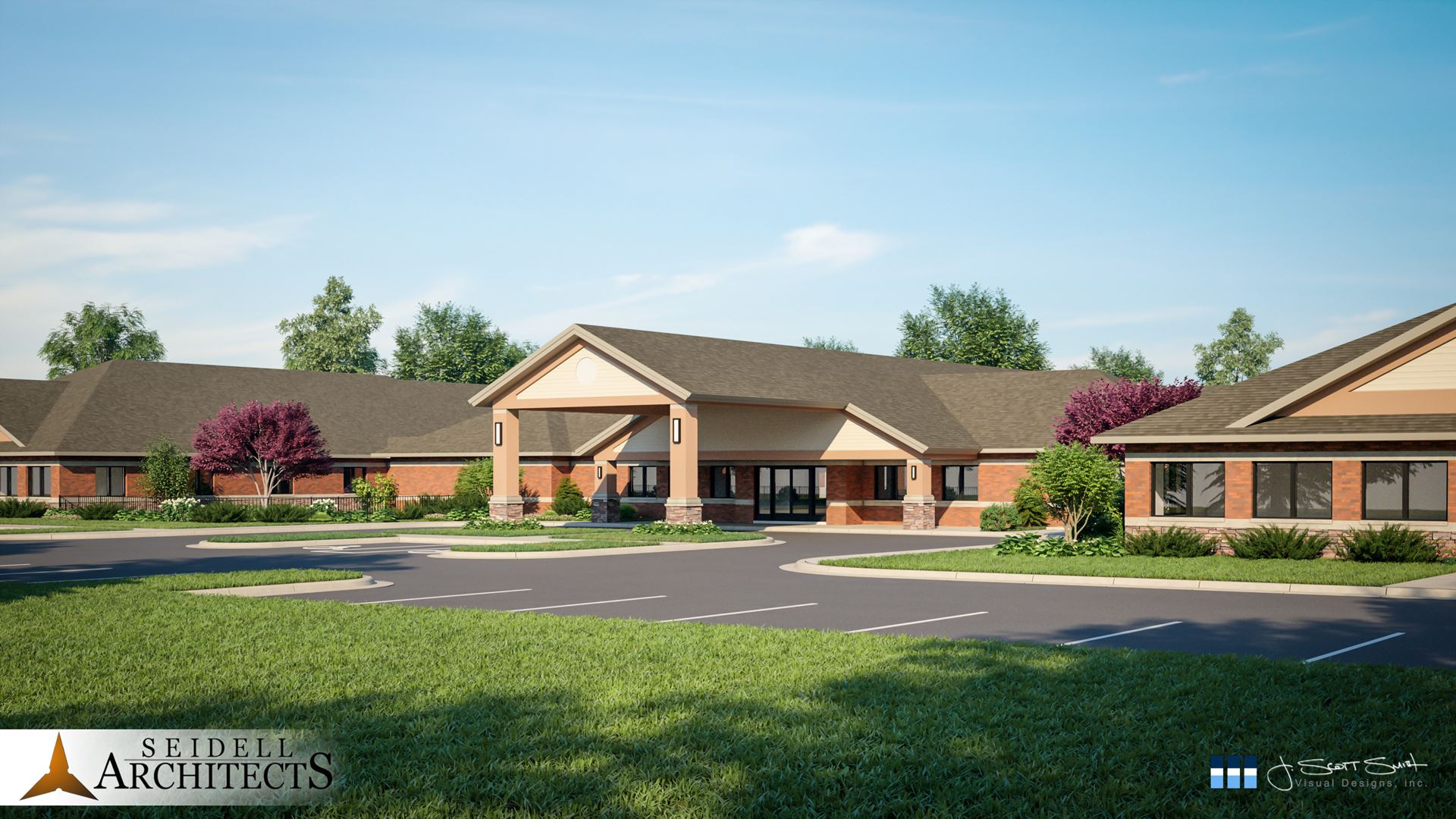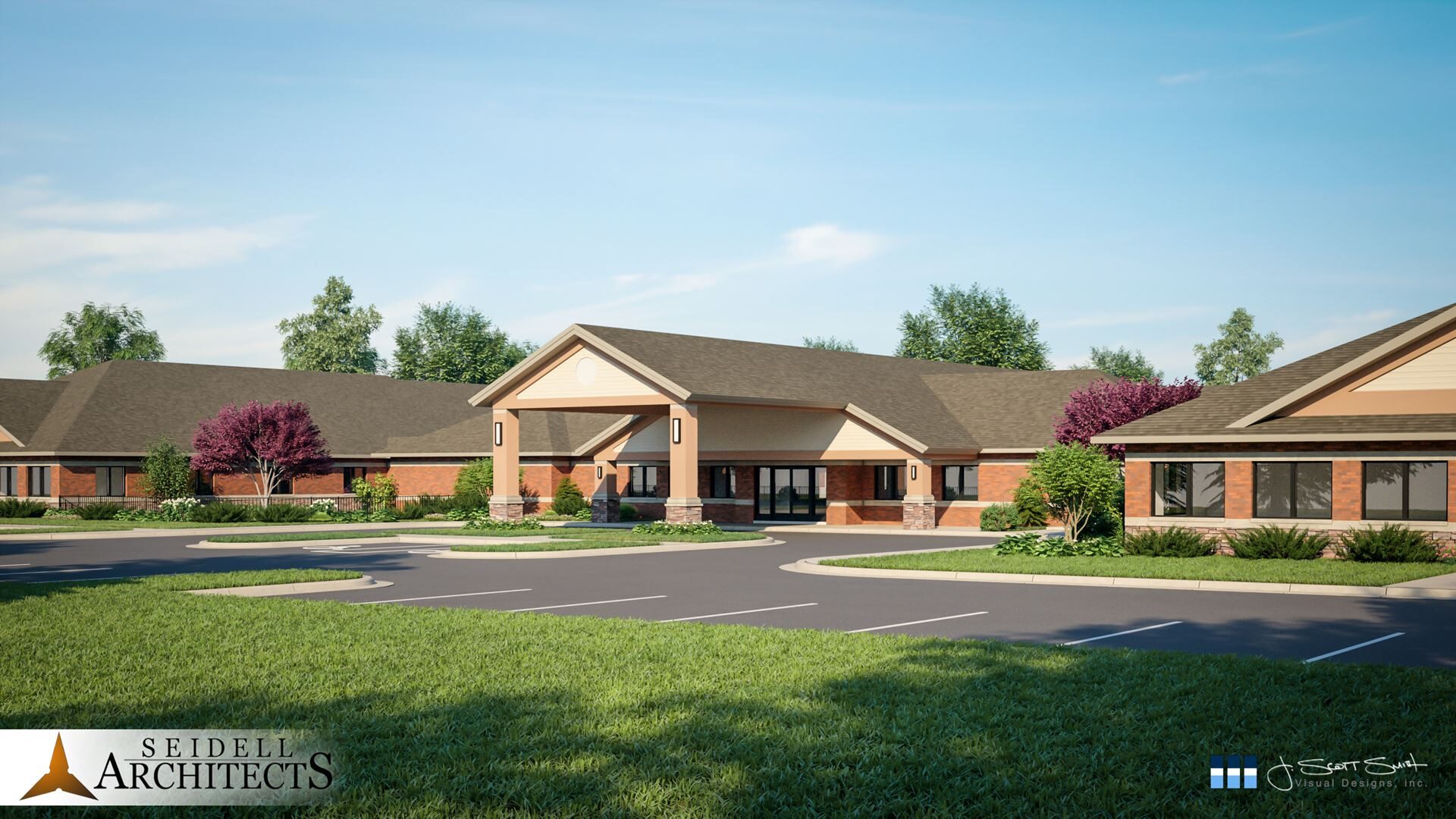 See It All With Assisted Living Renderings
Our senior living renderings will help them see the sitework, the massing, the material selection, the exteriors and interiors… anything that is helpful in perfecting the design, seeking municipal approvals, or courting investors.
Share Your Vision With a Community Rendering
As a bonus, our Assisted Living room 3D rendering gives you something to put on the job site sign, and gives your client something as realistic as a photograph to use to begin marketing their facility even before ground is broken.
Get Started With a Leading Architectural Rendering Company Now
Don't wait until there's a problem. Answer questions ahead of time with 3D senior living renderings. We would love to talk about your project, you can reach us for room rendering online discussion or call today for a free consultation.
1. How to outsource community rendering service for my firm?
You can contact J Scott Smith Visual Designs Inc. to outsource community rendering service for your firm.
2. Which company can I trust to outsource living room 3D rendering service?
You can blindly trust  J Scott Smith Visual Designs Inc. to outsource room rendering service.