"Modern" and "contemporary" are the two words you'll often hear from architects and even some homeowners. To a layman, both these terms may sound similar. But in reality, there are some differences.
These days, many homeowners prefer to go with modern styles of homes. However, the contemporary styling isn't bad either. This article will share all the aspects of modern vs contemporary architecture. So, let us get into it!
What Is a Modern Architecture?
The majority often misunderstand modern architecture. It basically refers to the home styling and design that matches the styling of homes built around the 1900 to 1950s era.
So, we can say modern architecture follows the same design and styling approach as residential properties used to follow in the 19th century.
That's why modern architecture homes have a simple look and feel to them. Mostly natural materials like wood are used to add an element of style to their interior and exterior.
Interior Design Vs Architecture
What Is a Contemporary Architecture?
Contemporary architecture is a very broad term. It is entirely opposite to modern architecture. Basically, it refers to homes that are built with a futuristic design mindset. These homes focus on creative and innovative designs. Their interior and exterior used materials like glass and metals.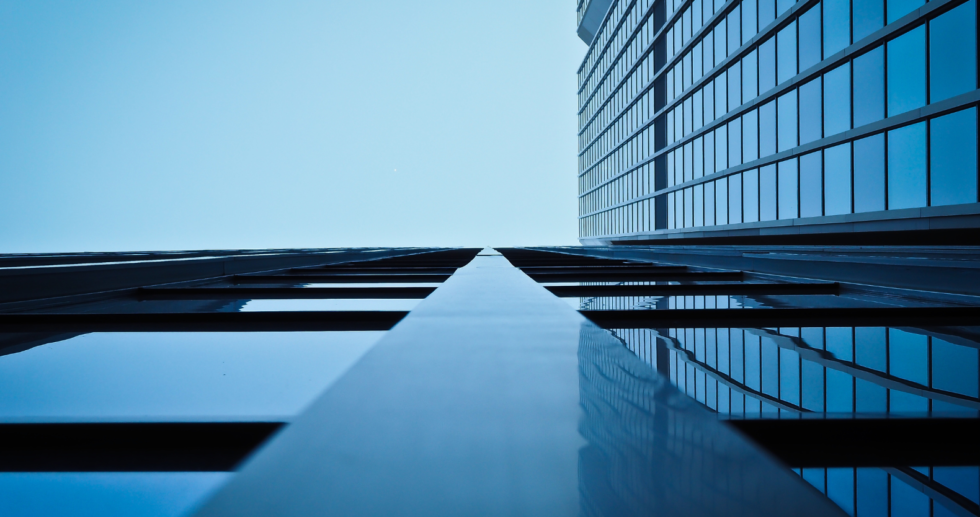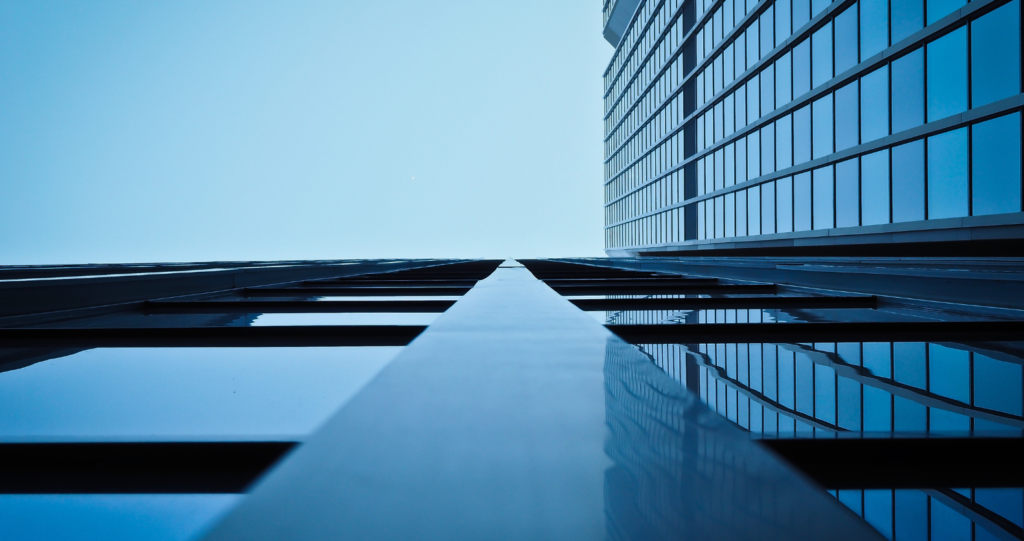 Modern Vs Contemporary Architecture – Some Differences
Let's start with the differences between both these architectural designs. Here are a few of them:
1: Difference in Color Scheme
The first and foremost difference here lies in the color scheme of both these architectural designs. Modern architecture homes follow a color scheme that's closer to nature. For example, olive green, wood, and bronze are common shades used in such homes.
Whereas contemporary homes follow a vibrant color scheme. For example, yellow, red, and black are some common color options here. Further, some people also use a white or all-black color scheme while designing their contemporary architecture.
2: The Use of Materials
Now, both these architectural approaches have different design goals. That's why similar materials can't be used. Usually, wood and stone are mostly used in modern architecture-designed homes. The use of natural materials like wood gives a more natural feel to such homes.
On the other hand, the contemporary design relies on modern-day materials. For instance, glass is widely used in these designs. That's because glass is considered an advanced material opinion, giving any property a modern and classy look and feel. Similarly, metal is used in contemporary design as it is customizable and adds to the home's overall strength.
Modern Vs Contemporary Architecture – A few Similarities
Once you know the differences between both these architectural designs, it becomes easier to identify the similarities. So, here are a few of them.
1: They Both Offer an Enhanced Aesthetic Appeal
No matter which architectural design you opt for, you'll find that both of them offer an enhanced aesthetic appeal. Now, this comes really handy if you plan to sell your house in the future. That's because your house's curb appeal would attract many potential buyers.
Anyhow, modern architecture consists of designs that are closer to nature. So, this creates a perfect living environment for you and your loved ones. On the other side, contemporary design use glass doors, windows, and side railings to create an ambiance that's perfect for everyone.
2: They Both Create an Illusion of More Space
Almost every homeowner prefers wide-open spaces. Now, both of these designs won't disappoint you here. Back in the 19th century, the concept of wide-open space within residential properties was very common. So, modern designed homes follow the same principle.
The design incorporates various elements that don't take up too much space. So, you'll always have some extra space for a future upgrade.
Talking about contemporary designs in this regard, they also follow the same rule. The use of glass for house windows, doors, and staircase railings creates an illusion of some extra space. This also contributes to the overall aesthetic appeal of your home.
Modern Vs Contemporary Architecture – Estimated Cost
Both modern and contemporary architectural designs aren't cheap at all. However, there are some exceptions, as always. Usually, modern design is considered a bit expensive. That's because, to achieve that 19th-century look and feel, you may have to opt for some unique addition or changes.
This raises the labor cost. Now, that doesn't mean the contemporary design is the cheapest option here. Well, it does have some costs to pay. But as they are highly customizable, you have plenty of room to save some costs.
Further, glass-made furniture and metal furniture items have also become quite common. They are readily available, and you can even customize them on your own (to some extent).
How to Modernize a Split-Level Home Exterior? 5 Ideas
Final Thoughts!
So, now you know all about the differences and similarities between "modern vs contemporary architecture." Both these architectural designs have their own pros and cons. Ideally, modern architecture is for those who can afford to enjoy that old yet classical vibe.
Whereas homes focus on creative and innovative designs. So, if you prefer a more innovative design, you can opt for a property based on contemporary architectural design.