Like many other arts and fields of life, architecture has also changed a lot. Now, we see modern buildings and houses around us. Gone are the days when traditional architecture was the only option left for homeowners and contractors.
Back in the day, traditional architecture was considered as good as today's architectural standards. That's simply because technology wasn't that advanced at that time.
But today, the architecture has completely reformed. So, this blog post is all about how architecture has changed over time. So, let us get into it!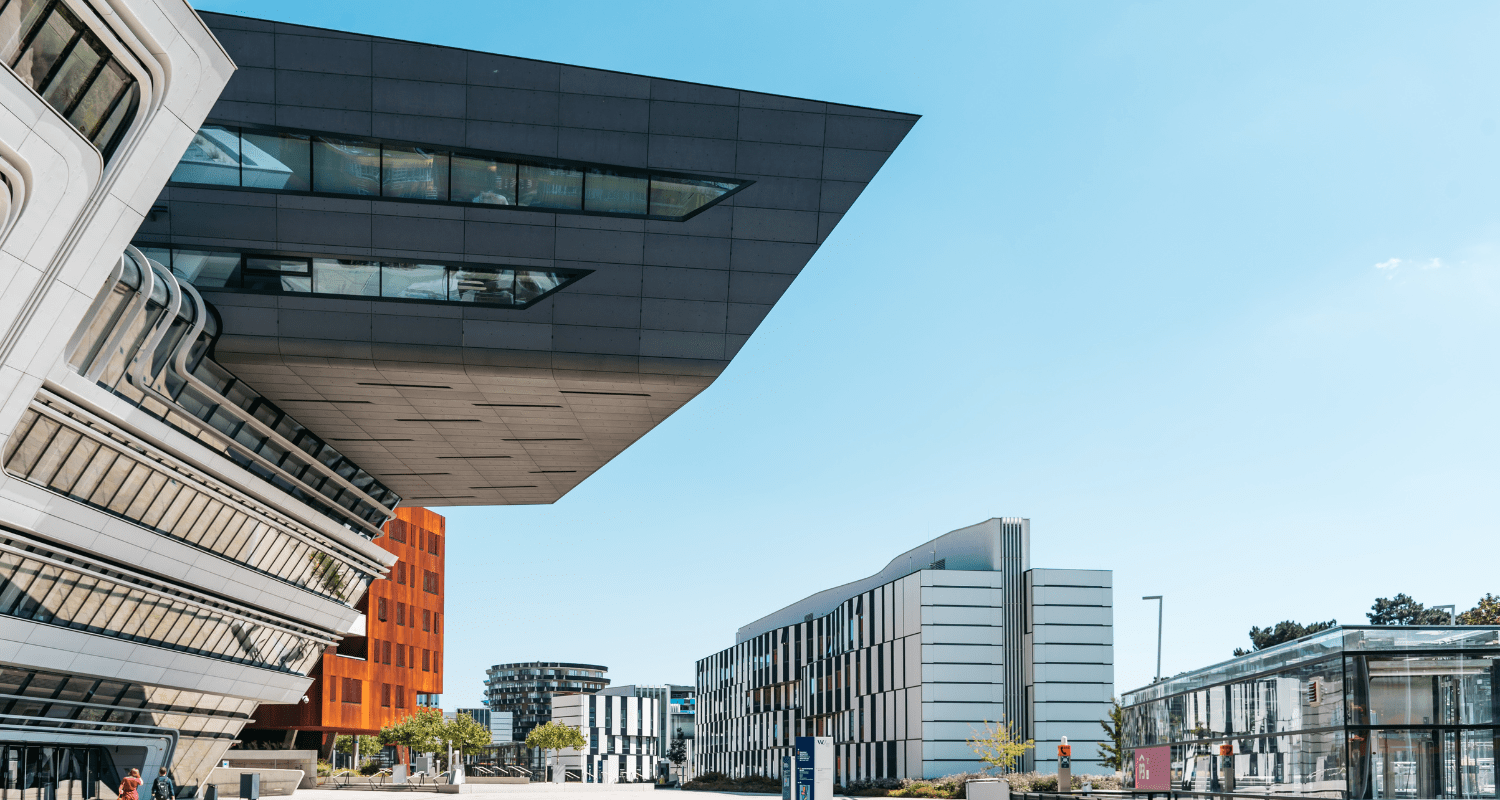 How to Modernize a Split-Level Home Exterior? 5 Ideas
5 Ways How Architecture Has Changed Over Time
Now, let us explore some actual trends and reasons behind the significant change in architecture over time. Here are a few of them:
1: More Personalized Designs Have Become Common
These days, homeowners want to build a house that reflects their ideal living space ideology. Gone are the days when people used to build houses for specific potential buyers.
Many people build homes so that they can sell them later on at a good price. That's not a bad practice, but you also have to live in it for some years, so what about your personal preferences?
Therefore, now homeowners prefer building a home according to their personal preferences. You'd be surprised to know that property owners get a better return over investment on custom-built homes.
So, this is one of the main reasons why we see newly designed homes and even buildings at every corner.
Checkout How Has Computerized Design Improved Landscaping
2: It's the Multifunctional Living Spaces Era
Today is the era of modern architecture, where people prefer modern homes and even commercial buildings. So, the concept of left-alone spaces and corners has pretty much vanished.
Homeowners want more natural light to pass through the house doors and windows. Therefore, they opt for more and more custom-made windows and doors. Usually, these windows and doors are made of glass to let more light in.
Similarly, houses have in-built storage spaces. In short, there isn't any left-out space. Each corner of a house is designed to serve multiple purposes. In reality, this was a good move and significantly impacted the architecture.
3: 3D Rendering and CAD in Architecture
A couple of decades ago, it was nearly impossible to depict an architectural idea to someone. It used to be very tough to communicate how the whole construction process would go through and what would be the final output.
Thanks to advanced technology, you can now use 3D rendering software to showcase various architecture models. With the help of this software, one can show nearly any type of architectural design.
Computer-Aided Design has also helped a lot in this regard. As the name says, these programs allow designing an architectural design with the help of a computer. These days, even smartphone apps are available for nearly the same purpose.
Moreover, VR or virtual reality has made it possible to view your next property design idea virtually. That's definitely a huge change.
4: Creative Architectural Designs Have Become Common
As mentioned earlier, homeowners now don't want to live in old-styled homes. That's because they get impressed with fancy homes designs and interiors they see on the internet. So, now you'll observe that creative architectural designs have become common.
So, that's a good move, actually. This new trend has made it possible for everyone to build his or her dream property. So, whether it is a commercial building or a mini home, you can truly convert your imaginative ideas into reality.
Further, because of these creative architectural designs, we now have more variety of designs to choose from. This could come in handy for new homeowners who are short on some creative architectural ideas.
Checkout Are Modern Homes More Expensive to Build
5: More Space for Greenery
The trend of eco-friendly living spaces is also on the rise. Therefore, modern architectural designs have dedicated space incorporated to grow some vegetation. This space can be on the rooftop or simply an extra space on the terrace.
Similarly, the trend of indoor gardening has also kind of forced the majority to think of new and more creative architectural designs. Lastly, many homeowners like to incorporate a vertical garden within their homes.
How Did Architecture Change During the Middle-Ages?
Many experts believe that it was the middle age time when architecture saw some significant changes. But, at the same time, some believe it was not the right time to expand this art. Well, that's two different schools of thought.
In reality, the end of the Roman Empire mainly impacted the growth of architecture. Though the change was there, it wasn't something that the majority wanted and appreciated! The government's main goal was to promote Christianity by hook or crook.
So, they focused on building more and more religious buildings like churches. Further, they also wanted to protect their land from enemies. So they also built many huge castles with wide walls. Today, these castles showcase the true example of middle-aged architectural designs and concepts.
Architecture in a Nutshell
So, now you know how architecture has changed over time. Sure, the changes are significant, but that's a good sign too. For example, greener homes are a good thing for our environment.
We need more rooftop gardens as they are beneficial for the environment we live in. Similarly, the room for customizing the architectural design is also a welcome change. In short, it seems like architecture has become as advanced as any other art form.
Are you looking for best rendering services to build a perfect home, visit Jscottsmith.com