Hiring an architect can be an excellent investment whether you are remodeling a home or planning to construct a new one. But, now, finding an architect to design any residential or commercial property can be a hassle for some.
Further, a professional architect could give that missing charm to your house or even a commercial building. But again, the question arises, how do I find an architect to design my home? Well, don't worry. The post will highlight different aspects to look for while hiring one. So let us get into it!
How Do I Find An Architect to Design my Home
1: A Word Of Mouth Recommendation is All You Need
There are a ton of other ways, too (more on them later), to find an architect for home design. However, word-of-mouth-recommended designers could be the best option here.
That's because these recommendations come from the experience of executing some aesthetically pleasing house designs. Obviously, the one who will recommend you an architect would have to hire him at some time.
Usually, your friends, colleagues, and family members are the right people to ask for such recommendations. You can also ask your neighbors. If these people have gone through the remodeling process, they'd surely recommend you to a trustworthy architect.
2: The Online Search
A search engine may be the next good place to find an architect. It's 2022, and almost every top-rated architect has an online presence. You'll mostly find them on social media platforms. Check out their reviews on these platforms.
Some of these architects may also have their portfolio websites. So, you can check out their websites and find out what their clients have to say about them. Moreover, you can also find these professionals on a platform like AIA. So; you need a bit of online search to find the best architect near your vicinity.
3: Compare Multiple Quotes
The next step here is to list down a few architects. No matter how you have short-listed them, it is essential to request multiple quotes from them. This would help you get an idea of the average cost of hiring an architect.
Compare their quotes and find out which one best suits your kind of design requirements. Note that some architects may charge more (deepening on their experience).
How Has Computerized Design Improved Landscaping
4: Conduct Interviews
Once you have finalized a few architects, it's time to interview them. Now, it's totally up to you which questions to ask. Ideally, you should ask:
What's Your Total Experience?
Normally experience architects charge more. However, their experience can really come in handy in your case. So, verify their experience first.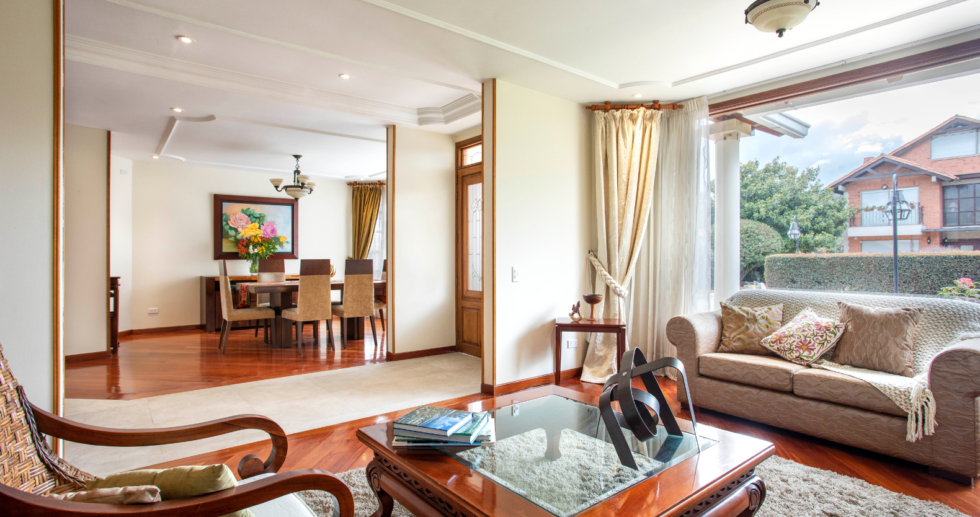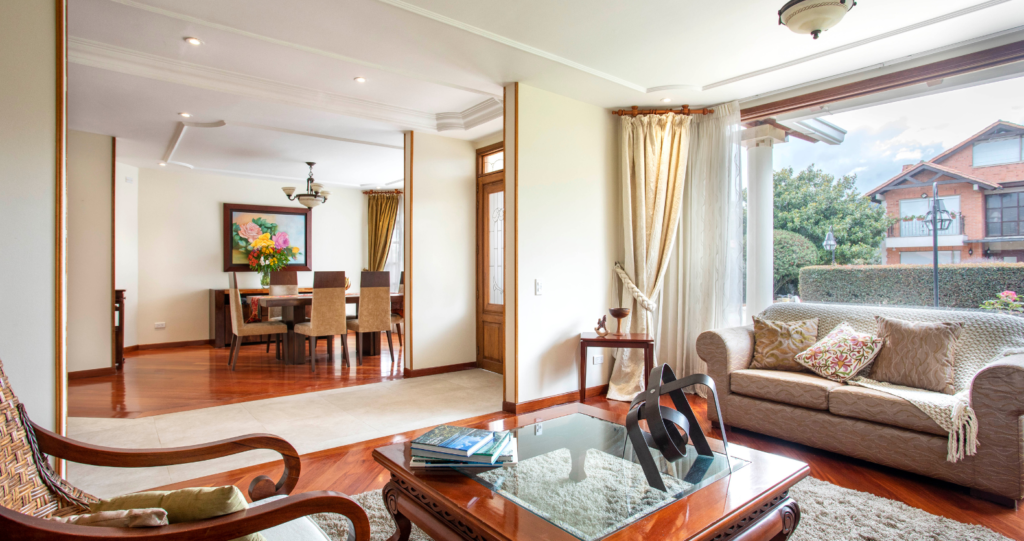 What type of projects have you done?
It's not necessary that your chosen architect may have designed the type of home you want. So, ask them on what sort of projects they are more comfortable with.
Can you provide a few references related to my project requirements?
No matter his experience, you should ask your short-listed architect whether he has worked on similar projects. If yes, ask for any references.
Difference Between a Double-Wide and a Modular Home
When Do I need an Architect?
Some homeowners may think, do I really need an architect to build my house? Well, as we said, hiring one is a good idea. But, in case you haven't hired one while building a new house, here is how an architect can help you save time and money while remodeling your old house.
1: You Feel Your House Design Has Less Space for a New Addition
That's one reason why the majority should consult with an architect before finalizing the design of their home. Often, when you plan for a remodel, you find it tough. That's because your house may not have much space to accommodate new changes. So, an architect could help here by sharing creative design to help save maximum space and cost.
2: You Need a Remodeling Plan before Going for It
There is no doubt that the majority is following a ton of DIY remodeling hacks. Still, some homeowners feel that they should consult a professional before remodeling their houses. Obviously, it's not cheap to remodel a house.
So, an architect would guide you on which areas of your house needs special treatment. He will also highlight some areas where you could save some cost.
3: The Authorities Demand
In many areas, it is essential to sign off the remodeling plan by an expert architect. So, if you live in such an area, consulting with an architect is better. As mentioned, he would help you get the most out of your home remodeling project.
Are Modern Homes More Expensive to Build
FAQs
Do I Need An Architect To Build My House?
Well, it's a bit tough question to answer. However, it's better to hire an architect to build a house. That's because they can design a future-proof house.
Here, future-proof design means a design that has little to no flaws. So you will only have to remodel different areas of your property for a while. This not just saves time but also the hassle that goes into remodeling a house.
How to Hire an Architect for Designing a Home?
Experienced architects have the expertise and skill set to help you bring your dream house design to reality. Here is how you can hire one for your custom home project.
Wrap-Up!
So, now you won't be asking, "how do I find an architect to design my home? Simply because you know what it takes to hire an architect? As mentioned, check out for word-of-mouth recommendations and conduct an in-depth interview with your chosen architect.
This should help you find the right professional with ease. Furthermore, hiring an architect is always a good idea. They will guide you throughout the remodeling process. Similarly, you end up saving some cost and time too.