3D HoTEL RenderingS
It's All About the Experience
Designing a Destination is a Tall Order
Whether you're designing a sleek urban coffee shop downtown, a cozy bed & breakfast by the bay, or a family-friendly sports center with mini-golf and arcade games, all 3D hospitality designs have one thing in common–you're creating more than a building. You're creating an experience to remember. Your designs won't just live on in brick and mortar, they'll live on in the minds and hearts of visitors who made real memories there.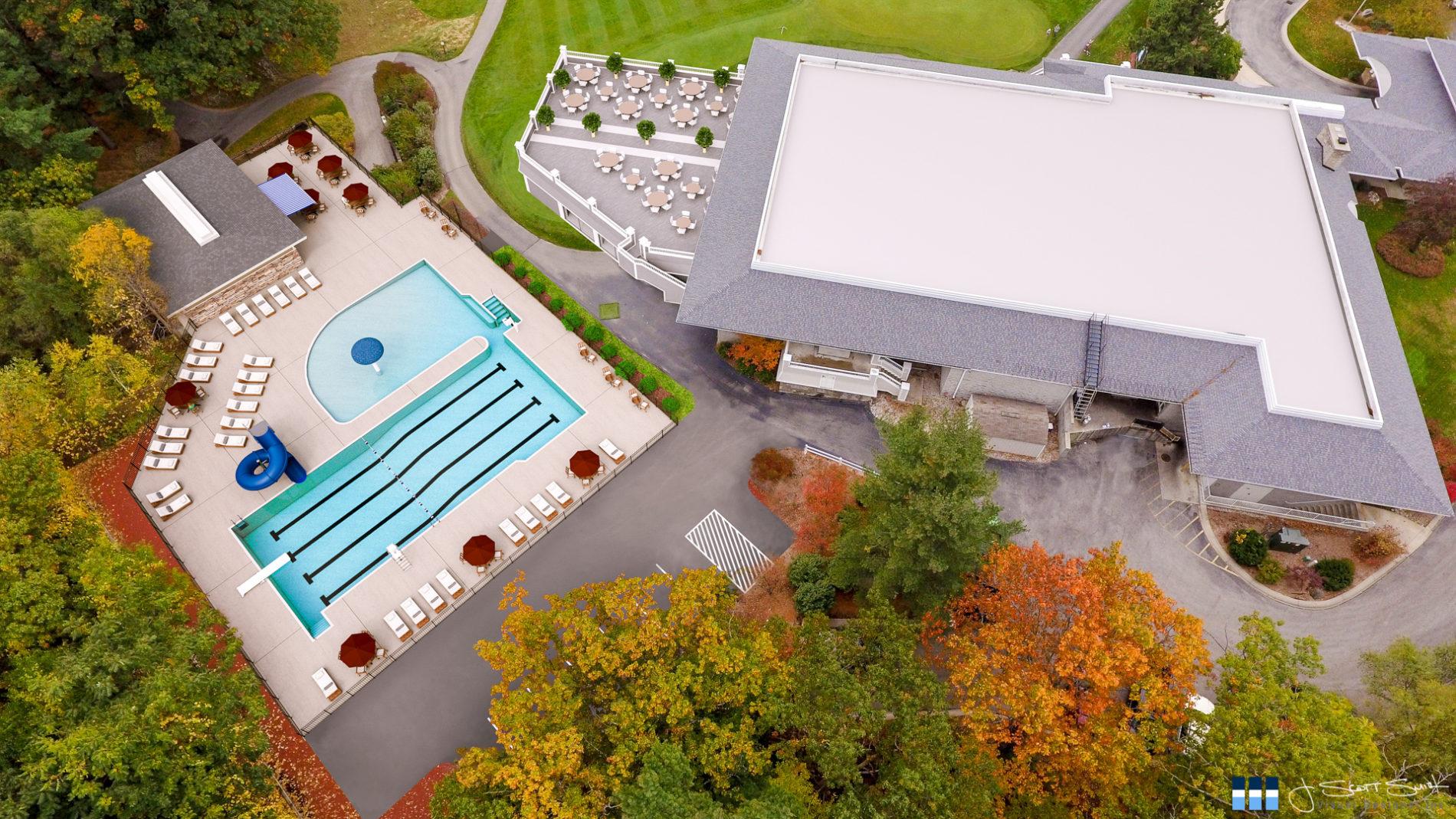 SHOW THE VISION 
The client you're working with has a vision in their mind's eye of their new business, and it's more than just a floor plan and paint colors. They can see, taste, smell and hear their space fully realized and full of people.
This vision is more than just an idea to them, it's a living, breathing concept. And concepts like this deserve the best you can offer.
To present a 3D hospitality rendering that lives up to those dreams is a challenge, especially if you're limited to flat, conventional, old media. Break free from the boring, stagnant ways of yesterday.
At J Scott Smith Visual Designs, we have a team of amazing artists and professionals that will help with every aspect of your 3D hospitality renderings.
Photorealistic 3D hotel Rendering Services Bring Ideas to Life
Let us partner with you in bringing your designs to life by providing an artistic architectural rendering. Our renderings are meant to impress, while also articulating design information in accuracy and detail.
Not only will your client be stunned to see their vision, but you'll also be able to show it to others with ease. These people will see the vision in a photorealistic rendering, so realistic that prospects will think it is a photograph of a completed venue.
 NOT CONVINCED?
Check out some examples in our 3D rendering portfolio​ below.
Sell the Design
Let an Architectural Visualization do the Heavy Lifting
With architectural renderings from a company that knows how to give great attention to detail, we take your otherworldly ideas and show them fully realized in photoreal 3D images. Down to the steam coming from the dark roast coffee in a downtown computer cafe or seagulls in flight off the deck of a boutique hotel. Now your client is excited, and they should be, these renderings are exciting things. And they'll stay excited because nothing sticks with you like an image, especially in a society that is heavily based on visuals. 
See It Now
Save Time and Frustration with a Hospitality 3D Rendering
If you're the business owner, it's important to invest every penny wisely, making sure your efforts are all going towards realizing your dream. It's just as important to ensure that you don't waste them on ideas that seemed good on paper, but not in construction. Take the guesswork and frustration out to the curb. With a photoreal rendering, you won't have to rely on your gut to tell you if your plans are right, or if they need to be adjusted while you're still in the design stage. You'll be able to rely on your eyes, as you see your plans, your ideas, your hopes, and your dreams, come to life right before you.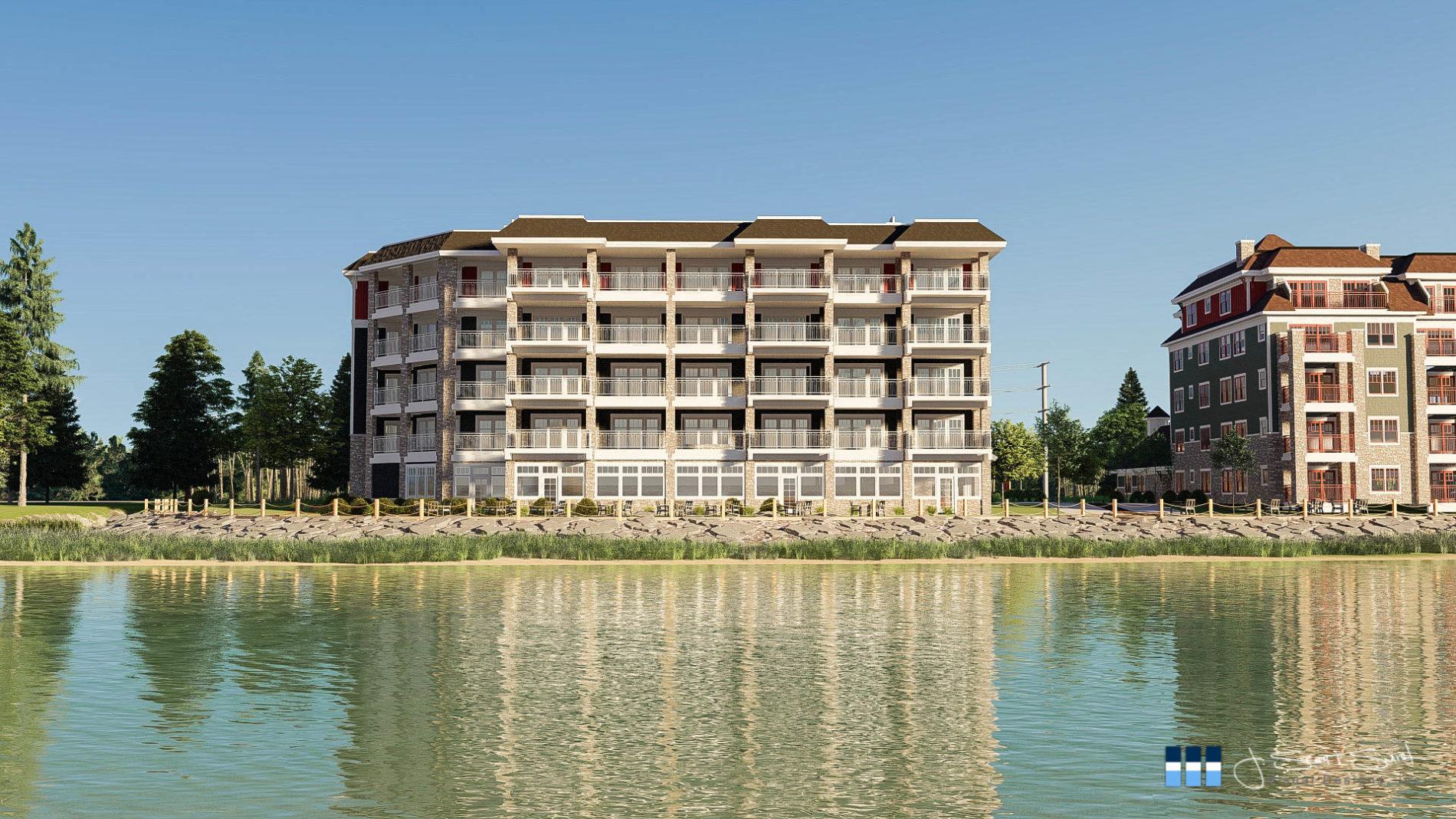 Streamline Communication
We're Great Translators
We help architects and their clients speak the same design language, and we think it sounds like a pretty cool language. Your dream business is too important to waste time hoping you got it right. We're here to help you realize your design dreams, we're here to help make something magical.
And we don't want to come off as brash, but we think our architectural visualization portfolio speaks for itself. Go on, give it a look and then give us a call for a free consultation.