3D Hospitality Rendering
You're creating a destination and a hospitality 3d rendering will help.
It's All About the Experience
Designing a Destination is a Tall Order
Whether you're designing a sleek urban coffee shop downtown, a cozy bed & breakfast by the bay, or a family-friendly sports center with mini-golf and arcade games, all 3D hospitality designs have one thing in common–you're creating more than a building. You're creating an experience to remember.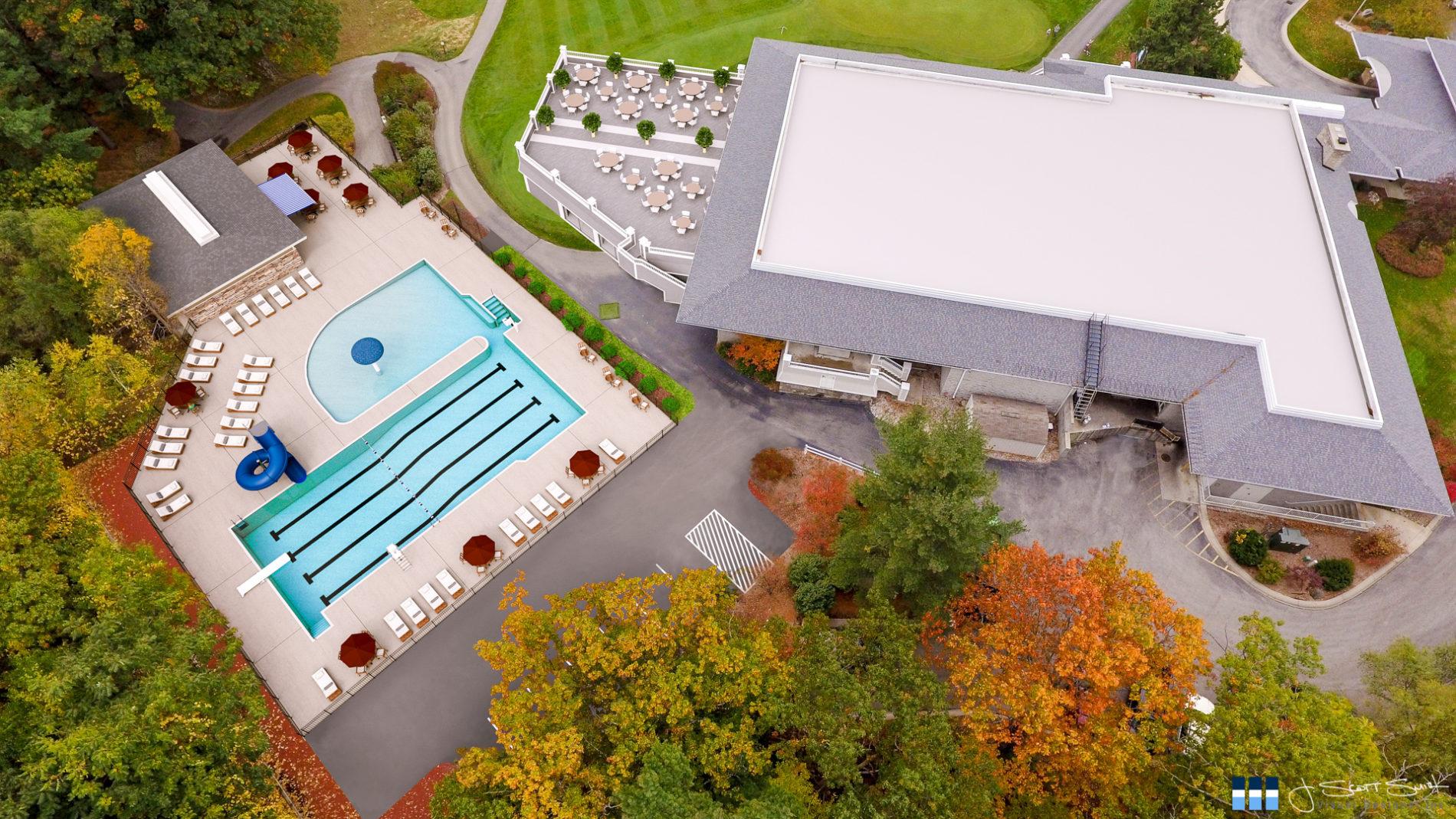 You Need to Show How Your Vision Realizes Theirs
The client you're working with has a vision in their mind's eye of their new business, and it's more than just a floor plan and paint colors. They can see, taste, smell and hear their space fully realized and full of people enjoying a break from the everyday routine. To present a 3D hospitality rendering that lives up to those dreams is a tall order, especially if you're limited to flat, conventional, old media. At Jscott Smith, we have a team of professionals that will handle all your 3D hospitality renderings.
Photorealistic 3D Rendering Services Bring Ideas to Life
Let us partner with you in bringing your designs to life by providing an artistic architectural rendering. Not only will your client be stunned to see their vision, but you now you can share that vision with others in a photorealistic rendering that prospects will think is a photograph.
Check out some examples in our 3d rendering portfolio​ below.
Sell the Design
Let an Architectural Visualization do the Heavy Lifting
With architectural renderings from a company that knows how to give great attention to detail, we take your beautiful designs and show them fully realized in photoreal 3D images. Down to the steam coming off of the dark roast coffee in a downtown computer cafe or seagulls in flight off the deck of a boutique hotel. Now your client is excited. And they'll stay excited because nothing sticks with you like an image.
See It Now
Save Time and Frustration with a Hospitality 3D Rendering
If you're the business owner, you want to invest every penny wisely, making sure your efforts are all going towards realizing your dream. Ensure that you don't waste them on ideas that seemed good on paper, but once construction is underway, you realize you didn't quite visualize it the way it would be in real life. Take the guesswork and frustration out. With a photoreal rendering, your gut will tell you if your plans are right, or if they need to be adjusted while you're still in the design stage.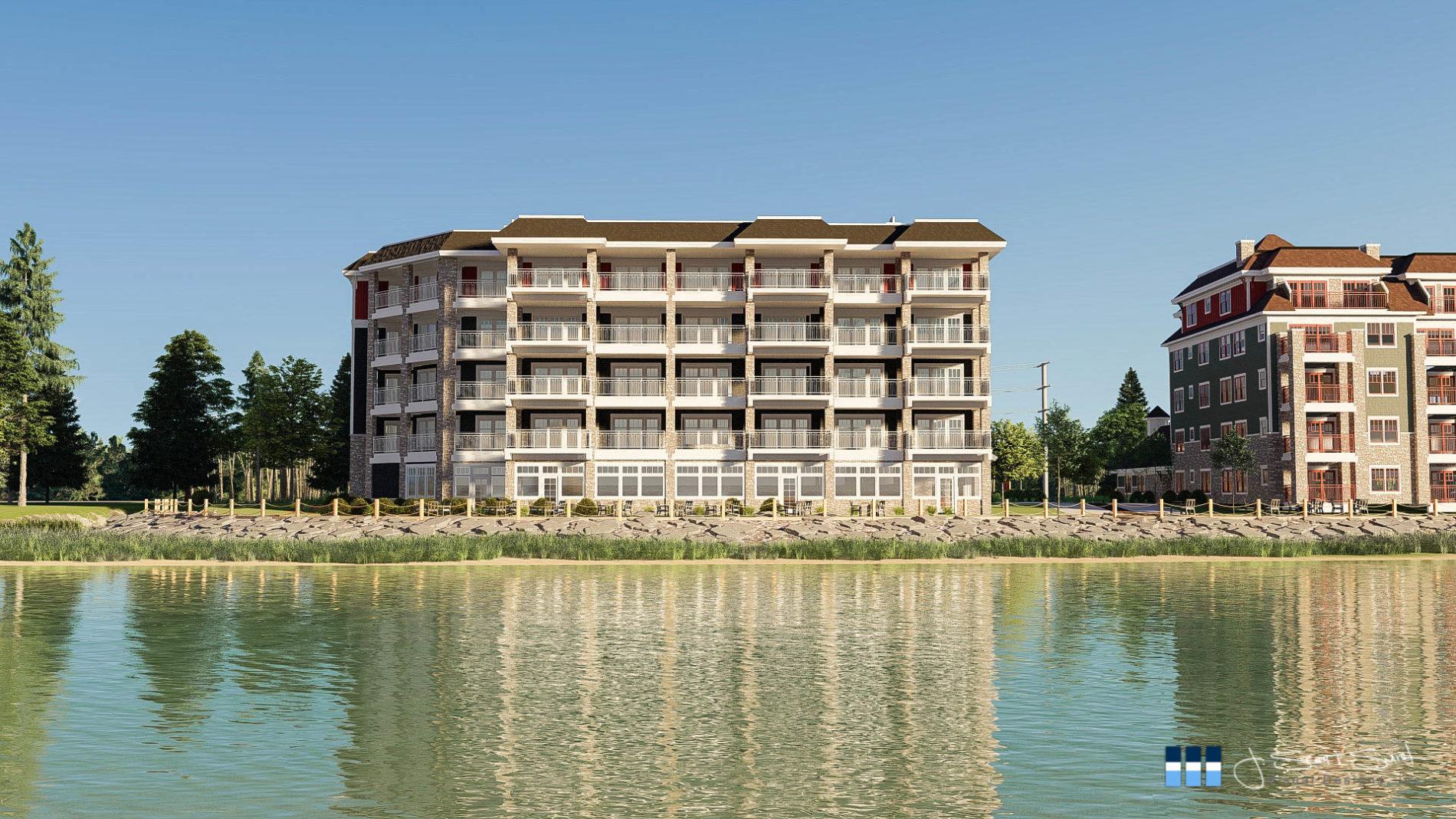 Streamline Communication
We're Great Translators
We help architects and their clients speak the same design language. Your dream business is too important to waste time hoping you got it right. We think our architectural visualization portfolio speaks for itself. Give us a call for a free consultation.